Jack Swagger: 5 Possible Feuds for the Returning World Heavyweight Champion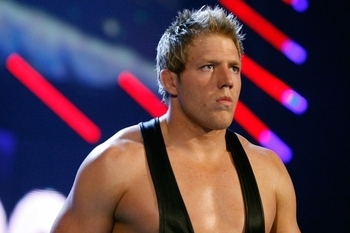 wwe.com
Recently making his way back to the WWE, the All-American American Jack Swagger is currently without a feud.
While the former World heavyweight champion will compete at the Elimination Chamber pay-per-view later this month, Swagger needs to have a feud if he wishes to remain relevant in the WWE.
Like Swagger, there are multiple WWE Superstars also in need of a feud. Here is a short list of five WWE Superstars Swagger can compete against.
Begin Slideshow

»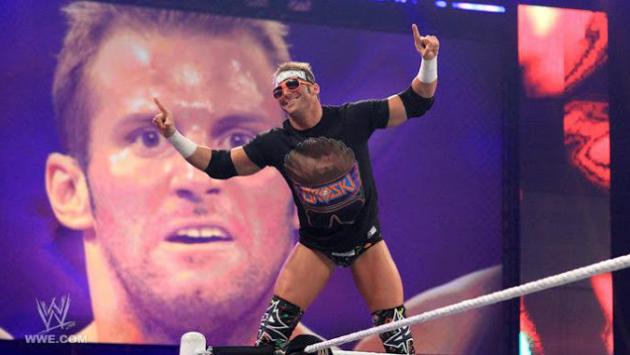 123people.com
In January 2012, Jack Swagger took the last title he held in the company from Zack Ryder.
It was on the January 16, 2012, episode of Monday Night Raw that Swagger won the United States Championship from Zack Ryder.
The bad blood between these two men may still be brewing. What better way to allow both of these men to again rise to prominence than to allow them to engage against each other?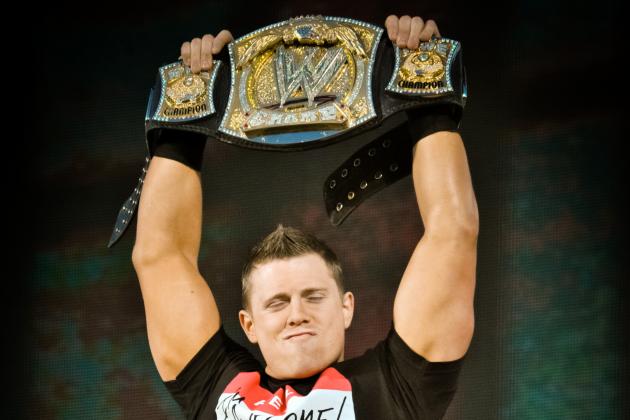 wikimedia.org
After losing repeatedly to the current WWE United States champion, Antonio Cesaro, it looks like The Miz is another WWE Superstar in need of a feud.
What better way to bring to light the return of Jack Swagger than to feature him in an episode of Miz TV—followed by a brawl between both men.
The history between Swagger and The Miz runs deep; maybe it is time to revisit this past.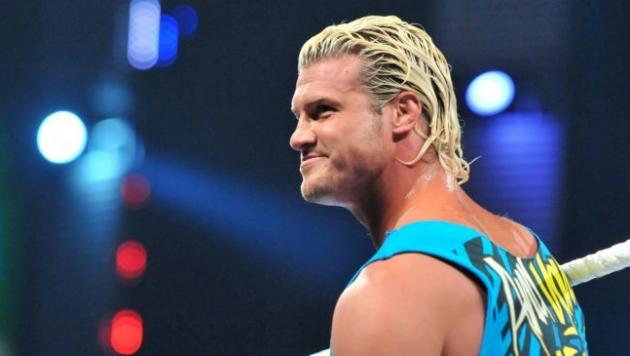 wwe.com
Former partners Jack Swagger and Dolph Ziggler still have a score to settle.
The tension between Swagger and Ziggler led to the breakup of their former tag team "American Perfection."
Now that Swagger is back, he can boast the skills he learned during his time off by facing off against the "Showoff."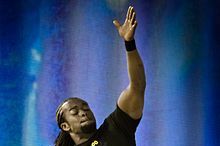 wikimedia.org
Swagger's first match in the WWE following his recent return was against his old nemesis Kofi Kingston.
As of late without a feud, a program between Swagger and Kingston would make for interesting television—provided both men are actually given enough time to wrestle.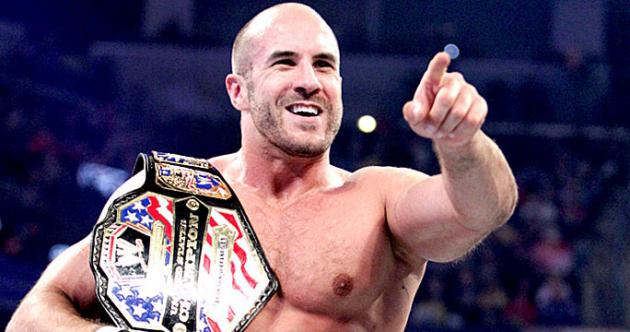 wwe.com
The current United States champion, Antonio Cesaro, does not like the US.
As the all-American American, it seems only logical that Jack Swagger steps in and confronts Cesaro with his newly named Patriot Act ankle lock.
A program between these two would be a good way to continue building on Cesaro's gimmick while allowing Swagger to gain popularity as a babyface (a la Sargent Slaughter in the '80s).