4. Enough Sox Star Power?
Use your ← → (arrow) keys to browse more stories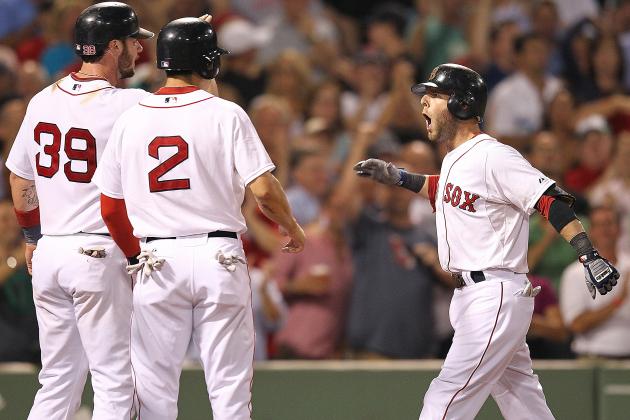 Jim Rogash/Getty Images

On a single afternoon last August, the Red Sox traded away three players who among them had been named All-Stars 11 times and won four Gold Gloves, a World Series MVP and an ALCS MVP. Among them, they hit .300 or better eight times, won four stolen-base titles, led the league in triples four times, hit 30 or more home runs four times, and won 20 games in a season.