Would the NFL Actually Cancel the Super Bowl Halftime Show?
Use your ← → (arrow) keys to browse more stories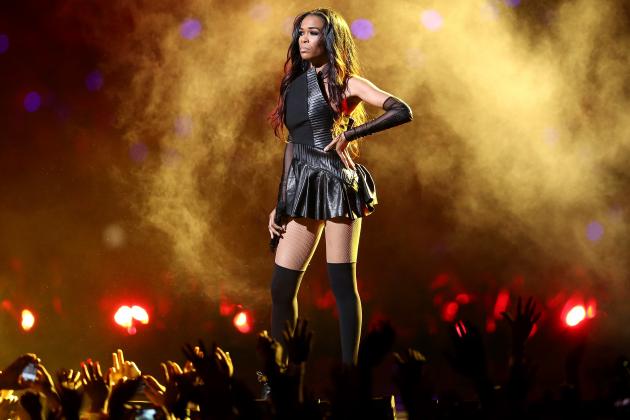 Christian Petersen/Getty Images

If they liked it, then they shoulda kept a dome on it. That's what a New York Post story reported Monday, claiming that the NFL has no plan at the moment for a halftime show at Super Bowl XLVIII at MetLife Stadium in New Jersey next February due to fears of the outdoor elements...