Will Rockets Make Run at Andrew Bynum This Summer? Will Others?
Use your ← → (arrow) keys to browse more stories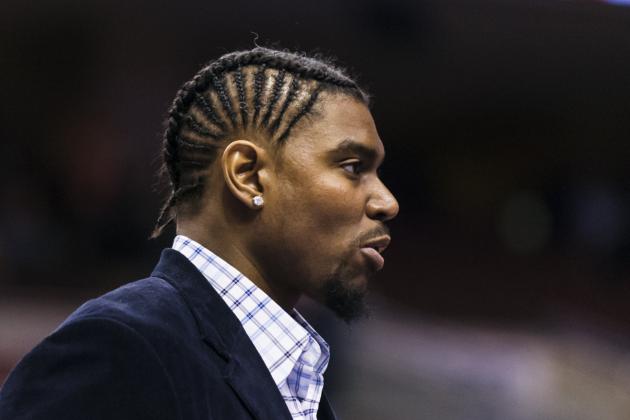 USA TODAY Sports

It's part of the NBA's new Collective Bargaining Agreement — it is better financially for a potential free agent to become a free agent and re-sign with his team than to just sign an extension. So even if a sure max player has no intention of leaving a team, he has to at least dip his toe in the free agent waters to get paid. Which means if you want to call up Chris Paul this summer and try to sway him away from the Clippers, you can try. It almost certainly will fail, but you can try.