Football Transfer Rumours: Andy Carroll to Liverpool or Newcastle?
Use your ← → (arrow) keys to browse more stories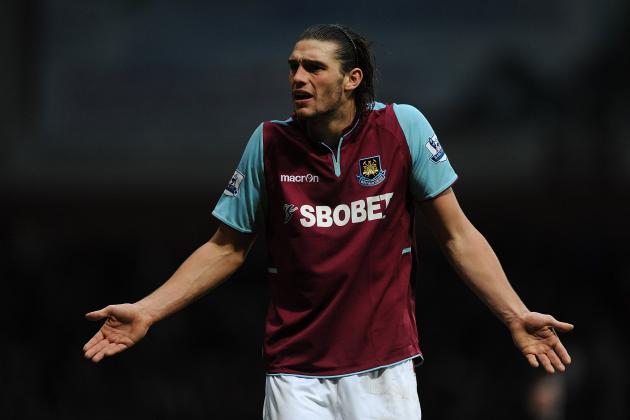 Steve Bardens/Getty Images

You wait your whole life to meet The One. Then you realise he's only on loan; that The One will be Doing One in the summer. That's the way of things for Sam Allardyce, whose grunting muse Andy Carroll is likely to head back to Liverpool or Newcastle at the end of the season. Allardyce, according to Wednesday's rags, will console himself by paying £12m for the prolific Vitesse Arnhem forward Wilfried Bony, and in doing so increase the top flight's Wilf quotient to its highest level since the 1950s. Real Madrid want Edinson Cavani. If they get him, Manchester City will offer £38m for Karim Benzema faster than you can say: "Financial Fair Play? Arf! Let's see how that goes down in a court of law."