NFL Teams in Position for Huge Turnarounds in 2013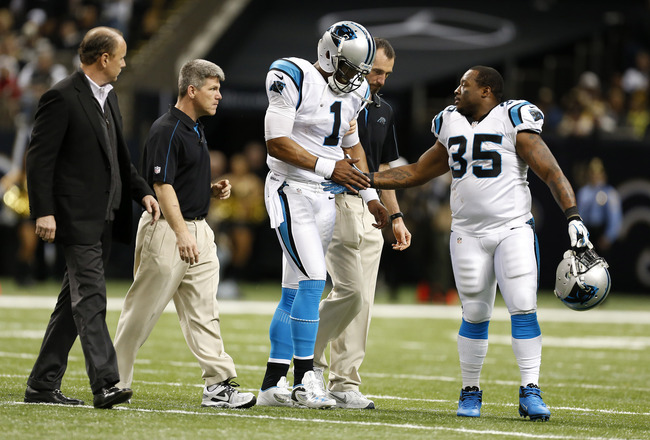 Wesley Hitt/Getty Images
The NFL has gone from a league in which teams have a to wait a long time for success to a league where worst to first stories are common.
A number of teams that underwhelmed in 2012 could be back with a real vengeance in 2013, engineering huge turnarounds.
The following teams could be primed for a surprisingly great season in the next year.
Kansas City Chiefs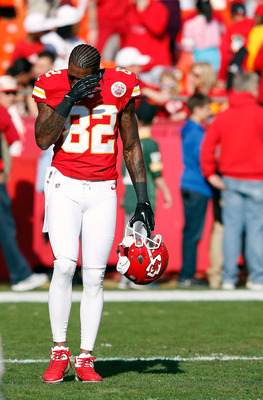 Jamie Squire/Getty Images
With new head coach Andy Reid firmly in place along with the No. 1 overall draft pick at their disposal, the Kansas City Chiefs have the opportunity to make huge strides this offseason.
The team will need to resolve the quarterback position and make sure to find an answer at wide receiver if Dwayne Bowe does indeed leave.
That said, this team has all of the right pieces in place to be competitive if it simply gets one or two more players.
In this quarterback-driven league, the Chiefs posted the league's worst overall record despite having a good number of Pro Bowl players.
Pass rushers Justin Houston and Tamba Hali are two of the league's brightest stars and they should lead a resurgent year in Kansas City.
Pihladelphia Eagles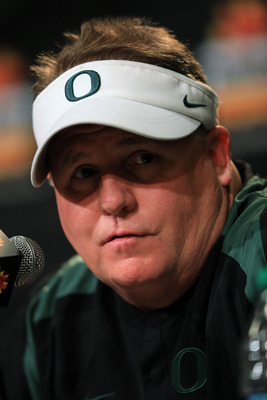 Doug Pensinger/Getty Images
Another team with a new head coach in place, the Philadelphia Eagles will rely on the combination of Chip Kelly and Howie Roseman this offseason as they attempt to bring in talent.
This team doesn't need to find an answer, per se, at quarterback; rather, the Eagles just need to come to a resolution on what they're going to do at the position.
That said, with weapons like LeSean McCoy, DeSean Jackson and Jeremy Maclin, a good number of quarterbacks could win games for the Eagles.
The offensive line remains a large question mark, but the biggest question of all is whether or not the team can handle a philosophical switch to a 3-4 defensive front.
If Philadelphia can bring in a solid offensive lineman or two as well as get a nose tackle, they should be just fine.
Detroit Lions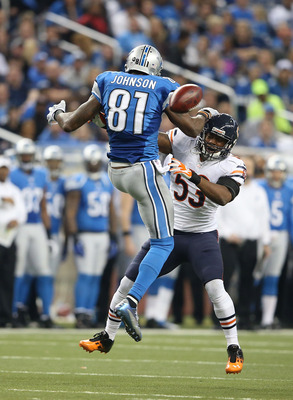 Leon Halip/Getty Images
The Lions have had one glaring weakness for the last few years at cornerback but look to finally be on track to address that need this offseason.
Should the team improve in the secondary, it'll have no problem competing for the playoffs in 2013 with the likes of Green Bay, Minnesota and Chicago.
Matthew Stafford and Calvin Johnson combine to form one of the game's most formidable passing duos while the team got significant contributions from its other playmakers as well.
Also, after losing Titus Young, Detroit could stand to add a second wide receiver, though it's not of utmost importance.
This is a team that could win seven or eight games on the offensive side of the ball alone, which is why it'd be a major coup if cornerback Dee Milliner is available with the fifth overall pick.
Carolina Panthers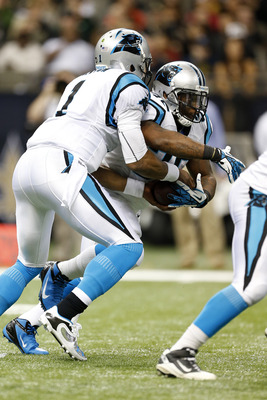 Wesley Hitt/Getty Images
Like the Lions, the Panthers have their franchise quarterback in place and don't forget that Cam Newton actually ended up having a very good season in 2012.
Carolina needs to get some help for Newton, but they're certainly on the right track with having already put Jordan Gross and Steve Smith on the same unit.
Defensively, if the Panthers can simply grab two or three better players, they'll be in prime position to take huge strides in 2013.
Huge needs on the defensive line and in the secondary should make this an easy offseason to manage for Carolina.
The team has its work cut out for them and could make the playoffs in 2013 if it drafts well and brings in the right players.
Tampa Bay Buccaneers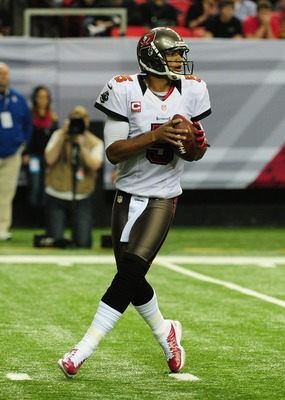 Scott Cunningham/Getty Images
Tampa Bay made a huge philosophical change by bringing in head coach Greg Schiano last offseason, so this next year could be a great one for the Buccaneers.
Offensively, this team will come out firing from Week 1; that said, the team could stand to improve at just about every defensive position.
Josh Freeman, Doug Martin and Vincent Jackson highlight a formidable trio of Buccaneers weapons who will look to lead Tampa Bay to the playoffs in 2013.
That said, outside of Mark Barron and Gerald McCoy, the team needs to look for answers at every spot on defense.
It could be a long offseason, but plenty of defensive players should be available and the Buccaneers have the cap space to make it happen.
New Orleans Saints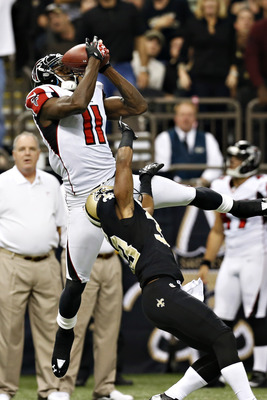 Wesley Hitt/Getty Images
While posting a winning record and making the playoffs after an 7-9 season isn't a huge turnaround in the record sense, a turnaround in the Saints' mindset will make 2013 significant.
Sean Payton is back and the head coach knows he only has so much longer with Drew Brees before the run comes to an end.
Brees is one of the league's best signal-callers but he can't do it alone; that pressure alone led the Saints to losing two more games than they won in 2012.
That said, New Orleans can compete in 2013 if it brings in the right pieces defensively this offseason, especially at the nose tackle position.
The Saints are switching to a 3-4 defense, which could be very interesting to see if executed properly.
Cleveland Browns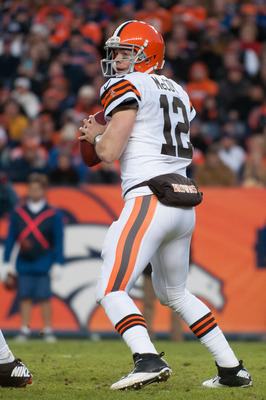 Dustin Bradford/Getty Images
The Cleveland Browns' placement on this list is the most conditional of all of the teams here, for the Browns will only succeed if they find a quarterback.
Brandon Weeden is serviceable, but he's no franchise-caliber signal-caller and drafting him was a last-ditch effort by the last front office to keep their jobs.
Unlike almost every other team on this list, the Browns need to shore up their offense, for their 2012 defense was actually somewhat successful.
Along with a quarterback, the team stands to add a possession wide receiver and a starting-caliber guard.
Defensively, small tweaks could make this a unit that shines in 2013.
Keep Reading