NFL Free Agency 2013: Most Overrated Players on the Market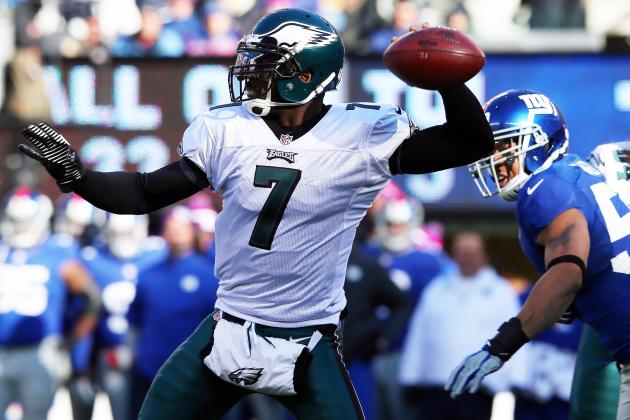 Elsa/Getty Images

Around this time of year, every NFL team is evaluating their strengths and weaknesses and hoping to improve their rosters for the next season.
Although free agents can be helpful in piecing together a contender, many teams unfortunately give big contracts to big names in hopes of getting instant production. As we have seen in recent years with the additions of Nnamdi Asomugha and Albert Haynesworth, adding a big name does not necessarily mean big production.
Here are the most overrated players in this year's free agent market.
Begin Slideshow

»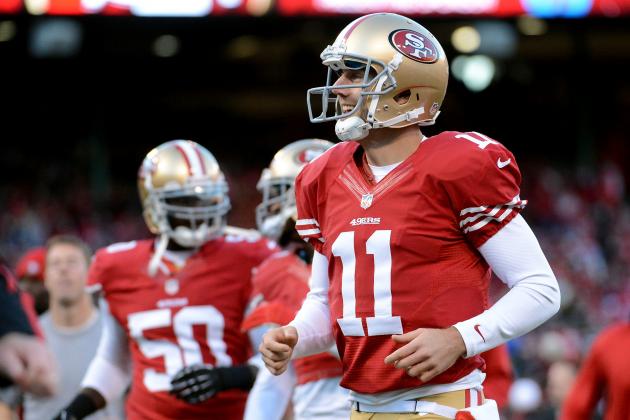 Harry How/Getty Images

Alex Smith was benched for Colin Kaepernick for a reason.
Jim Harbaugh obviously saw that Smith had limited potential, and that they were not going to get a higher level production out of him.
With that said, Smith did perform well under his two seasons under Harbaugh's system. However, that had much more to do with the coaching and the system than it did Smith himself. He was in a pretty conservative offense that allowed him to perform the best he could within his limitations.
With a weak crop of quarterbacks available in the draft and free agency, expect Smith to get a decent paycheck to become the starter somewhere.
However, when he's out of Harbaugh's system, and does not have an elite defense or running game to support him, expect his flaws to be exposed.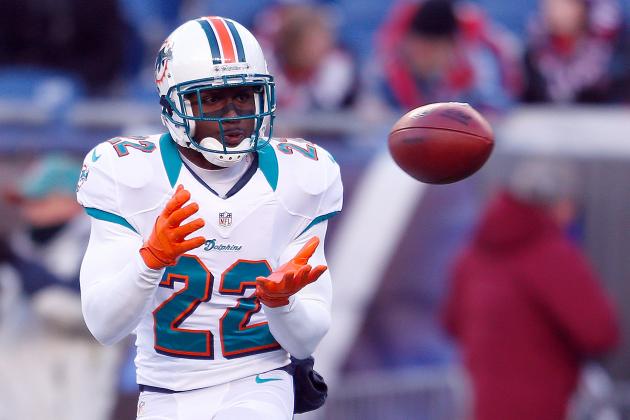 Jim Rogash/Getty Images

Reggie Bush has become more celebrity than athlete.
He's probably more famous now for his notorious romance with Kim Kardashian than he is for his on-the-field performance.
At this point, he will never become the prolific performer we all thought he would be when he came out of USC.
Despite his shortcomings, Bush is still a dangerous and useful threat for any offense looking to add dimension. His performance did get better during his two-year stint in Miami, rushing for his first 1,000 yard season and coming within 14 yards of another.
Expect Bush to get overpaid and wind up with a team that is desperate to jump start some life into their offense.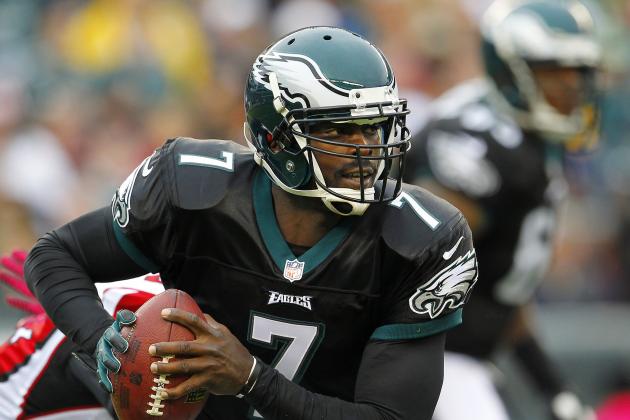 Rich Schultz/Getty Images

Over the course of the last two years, it has become evident that the Michael Vick we saw in 2010 was just an aberration.
Since then, he has been average at best. Over the past two years, he's thrown for 30 touchdowns and 24 interceptions. He has been mistake prone, and has proven himself to be more of a liability than an asset to his team.
The Eagles' offense struggled to find any consistency over the past year, and Vick failed to take advantage of the weapons that surrounded him.
Even though he's far from elite, Vick's services will be in high demand this off season. Like Alex Smith, Vick will benefit from the fact that there is little talent available at the quarterback position this year.