Will Kyle Anderson Stay Another Year?
Use your ← → (arrow) keys to browse more stories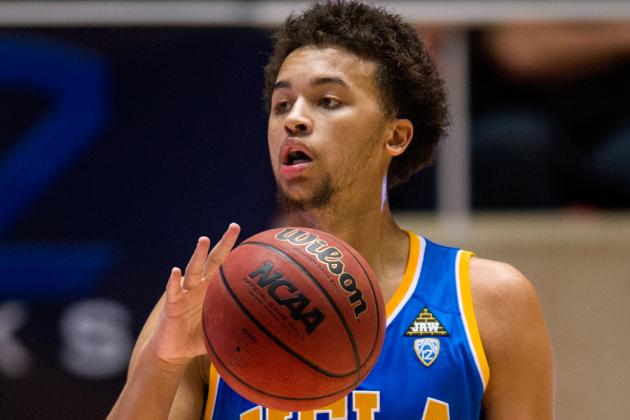 USA TODAY Sports

The UCLA Men's basketball team has been bolstered by the play of their highly touted freshman Kyle Anderson. The Bruins' young point-forward has been as advertised this season, which raises the question, go pro or stay another year?