UFC History: Severn vs. Shamrock 2: What Really Happened at UFC 9?
Use your ← → (arrow) keys to browse more stories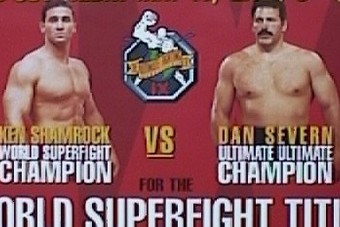 UFC 9 is remembered for one infamous bout, the rematch between Ken Shamrock and Dan Severn. 30 minutes of dancing back and forth with zero action, what caused this fight to turn out the way it did?