Kylie Fitts Announcing Tuesday at 7 P.m.
Use your ← → (arrow) keys to browse more stories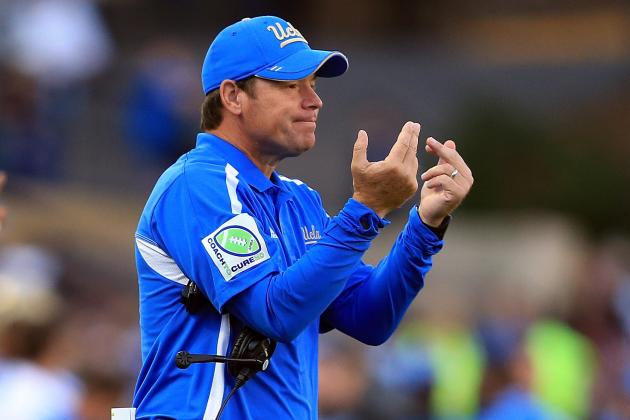 Doug Pensinger/Getty Images

Defensive end Kylie Fitts was originally slated to make his announcement on Signing Day, but it looks like he wants to get the news out a little earlier. Fitts, who decommitted from the Trojans after they wouldn't let him enroll early, took an unofficial to USC on Sunday after a trip to Utah. Notre Dame is in the picture as well, but eight Rivals.com and two Scout.com analysts unanimously have him going to UCLA...