Mark Henry: 5 Possible Feuds for the Returning World Heavyweight Champion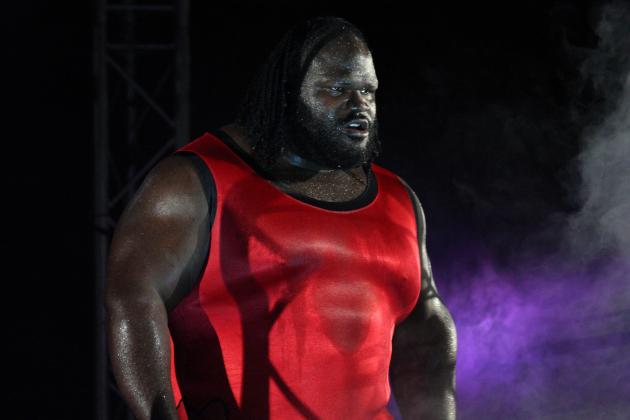 Gallo Images/Getty Images

Long gone from WWE television, the World's Strongest Man is Back!
Mark Henry makes his return to WWE TV after having to take some time off due to a serious injury.
Last seen on WWE TV on May 14, 2012, Henry's return to the WWE, along with fellow ex-World Heavyweight champion Christian, are among the most expected returns of resting superstars.
"Sexual Chocolate's" return had been expected since last month's Royal Rumble pay-per-view and was thought by many to be the returning superstar announced for last week's SmackDown.
Hopefully, now that Mark Henry is back, he can pick up on the momentum that he had before his departure. Now that he is back, Henry needs to engage in an interesting feud to regain his popularity.
Here is a list of five possible feuds for the World's Strongest Man.
Begin Slideshow

»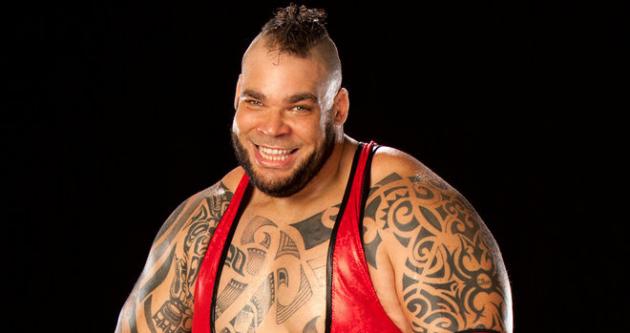 collarandelbow.com
Now lost in the lower midcard, Brodus Clay is in desperate need of a feud—what better WWE superstar to do so than the returning Mark Henry.
In the past, the WWE had hinted at a Brodus Clay vs. The Big Show feud that never came to fruition, perhaps, now is the time to give Clay his time to shine in a big-man feud against Henry.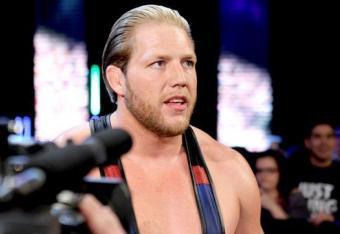 wwe.com
Also making a recent return, Jack Swagger is in need of a big feud. What better way to start of 2013 than to pair him up in a program against Mark Henry.
Pairing up these two men could be the ideal solution to prevent both from falling into pro-wrestling limbo.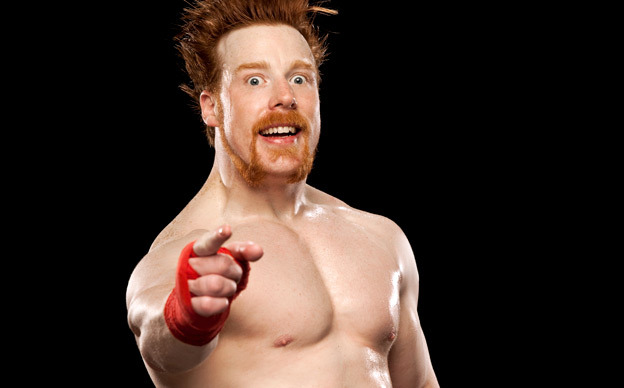 wwe.com
Another former World Heavyweight champion with nothing else going on for him is the Irish Superstar Sheamus.
A brawl between The Great White and Mark Henry could be what these two men need to return to the main event scene.
The WWE's Diversity would be brought to light with these two men in the ring.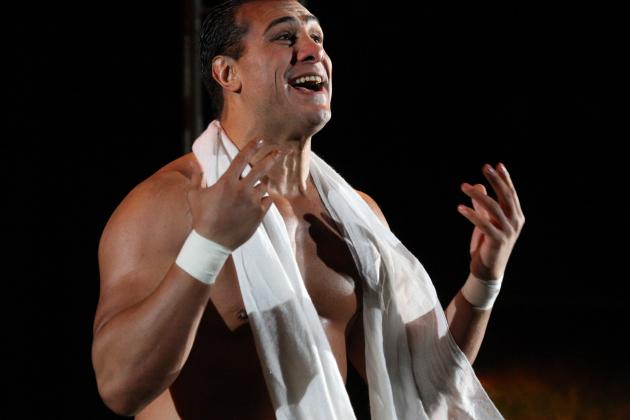 Gallo Images/Getty Images

After dropping his heavyweight title to The Big Show last at the 2011 TLC pay-per-view, there is no doubt that Mark Henry will once again be looking to regain what is his—what better way to make his way to the top than to go after the current World Heavyweight champion, Alberto Del Rio.
The recently turned babyface Del Rio could gain the momentum he needs by entering a feud against the World's Strongest Man—throw The Big Show into the mix and his feud has practically already written itself out.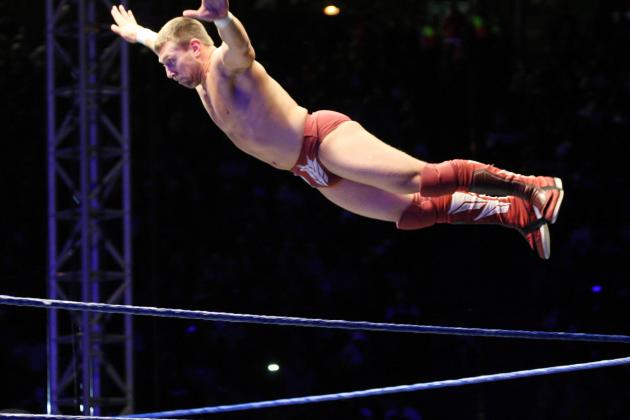 Gallo Images/Getty Images

It may come as a surprise to no one that the first WWE Superstar Mark Henry attacked upon his return to the WWE was Daniel Bryan.
Constantly a thorn at his side, Bryan was the man who cost Mark Henry his World Heavyweight Championship.
With Bryan only a few matches away from breaking up with his tag-team partner Kane, why not have Bryan return to singles competition in a feud against the World's Strongest Man?
The two men have history together, and besides, who doesn't love an old-fashioned David vs. Goliath story?