Does Devin Hester Make Sense in K.C.?
Use your ← → (arrow) keys to browse more stories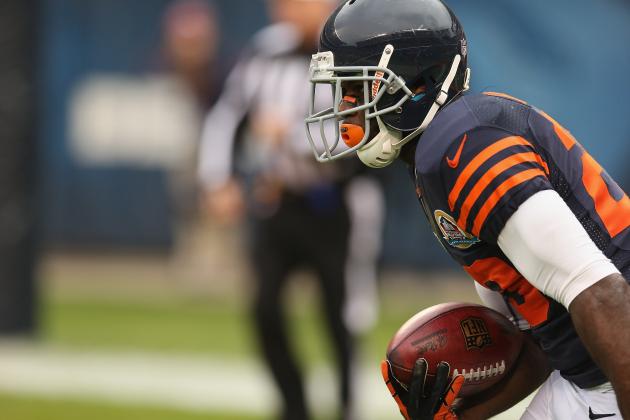 Jonathan Daniel/Getty Images

Devin Hester wants a fresh start and may pursue a trade out of Chicago. Could that mean he could reunite with the only special-teams coach he's ever had in the NFL, Dave Toub? He was recently hired as the Chiefs' special teams coach...