Which Michigan Recruit Is Most Ready to Start?
Use your ← → (arrow) keys to browse more stories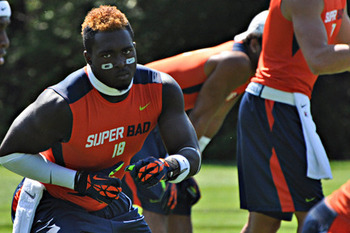 ANN ARBOR -- Michigan's 27-man recruiting class ranks among the top 10 nationally. It's No. 1 according to Scout. But which of those commits is most ready to see the field? Who is going to make the best pro? Who is most likely to be a bust? Who might not to make it to school at all...