5 Innovative Ideas to Make MLB Spring Training a More Viewer-Friendly Event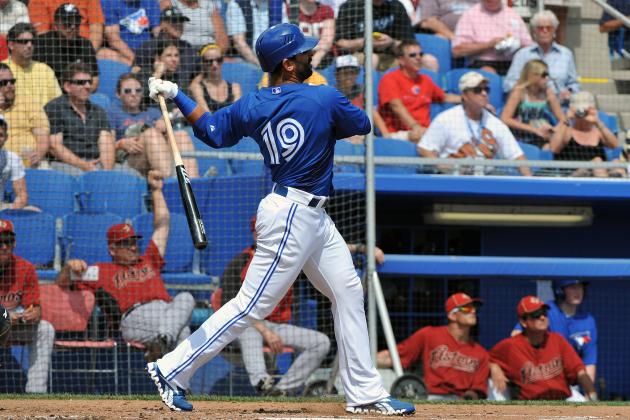 Al Messerschmidt/Getty Images

Many fans champ at the bit to get baseball rolling as the weather heats up. For many, especially in the north, have little chance of watching or getting a really good sense of what happens in spring training other than watching highlights and reading the box score.
As a Blue Jays fan and featured columnist, you have no idea the hype that is surrounding the Blue Jays in Toronto. I have already entertained the idea of taking time off work to make a trip down to Dunedin (their spring training home) to see how the new-look team looks. Speaking of the Blue Jays, has it ever happened that the opening day starter from one year turns into the team's fifth starter the following season? Can you tell that I am excited?
Many around the league will be excited to see spring training get underway. But how can they maximize their intake? Here are five ways that the MLB can make spring training more viewer-friendly.
Begin Slideshow

»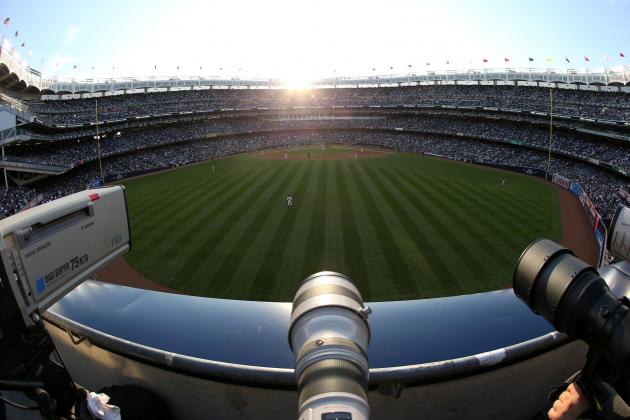 Bruce Bennett/Getty Images

Not the most innovative idea of all time, but it must make the list. Many spring training games are not televised by the local sports networks (some are, but why not televise them all?).
Simply put, televising the games would allow for fans to really get a good look at some of the young talent in the system and take a peek at how many of the vets have entered camp.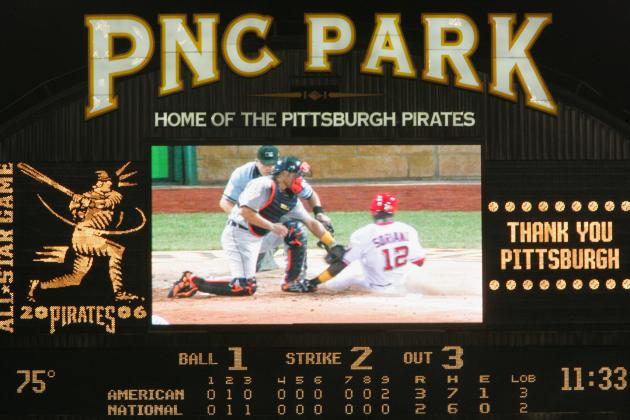 Jamie Squire/Getty Images

I don't understand why more teams do not do events like this. It is probably one of the most economically savvy moves that can register great returns for the club.
Why not play some of the games on the big screen at the stadium? This allows fans to come to the park/dome and feel as if they are in mid season form and watch the game on the Jumbotron.
Granted, this is much more conducive to teams who have domes, but I don't see the harm? Heating bill too large?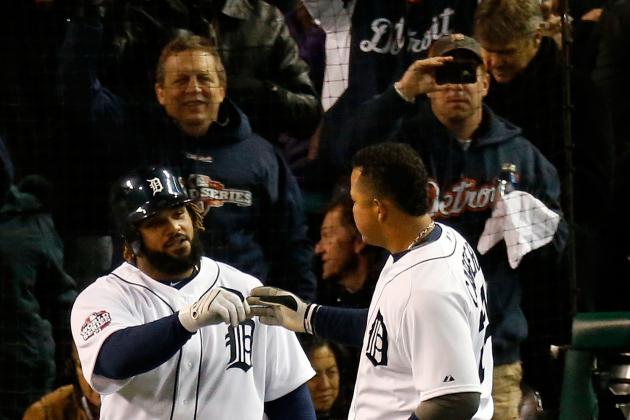 Leon Halip/Getty Images

Whenever anyone asks me the best way to get a solid understanding of any sport, I suggest joining a free fantasy league. Fantasy leagues are a fun way to allow you to get familiar with the players in the league, especially those second- and third-tier players that you wouldn't otherwise follow (e.g. why do I know so much about Chris Johnson on the Grizzlies?)
So why not start some sort of spring training fantasy baseball? Here are some points for:
- It would feed the hunger for those who are starved for fantasy baseball
- It would allow everyone to have a better understanding of younger prospects in the league
- It would be a fantastic prep for your upcoming fantasy draft
If STFB were to occur, then spring training would undoubtedly get further coverage and be much more viewer friendly!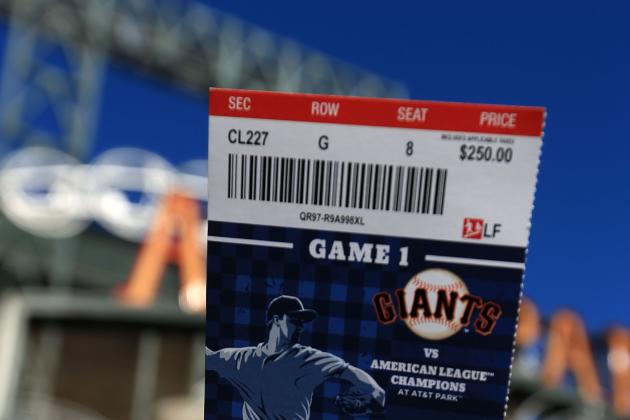 Doug Pensinger/Getty Images

Home teams should offer further all-inclusive travel packages for their fans to visit their spring training home. I know many fans interested in going down south to see their team start the Grapefruit and Cactus leagues. So why wouldn't the teams promote excellent (and cheap) travel packages to go see their team in spring training?
I mean, why not just feed the hunger of fans some more? I am very certain that if very affordable travel packages were available that many fans would go down to see their teams in action. What does the organization have to lose? It will only increase the fans desire to watch more games over the season and would overall increase revenue.
Where is the rub?
Al Messerschmidt/Getty Images

Any pundit or "expert" will tell you that spring training statistics mean nothing. So why not have a mini spring training playoff or something of merit right before the season starts? Perhaps the mini playoff could give the team some benefit here or there.
This would increase the intrigue of spring training, get players to play in important games right before the start of the season and would undoubtedly garner excellent viewership.
Remember, the Blue Jays started 16-4 last spring training, and many thought that that would lead to either an AL East title or wild-card spot. What was the reward for such an outstanding spring training? A nice moist pat on the back.
A little six-game playoff—heck, even make it a little round-robin tournament—would undoubtedly increase the viewership of spring training and make the MLB spring training much more viewer-friendly.
Thanks for reading.
Get at me on Twitter @the__ste (double underscore) for fantasy advice, fantasy articles, MLB and Jays news and discussion, as well as anything else I find awesome.