The 10 Hottest Male Athletes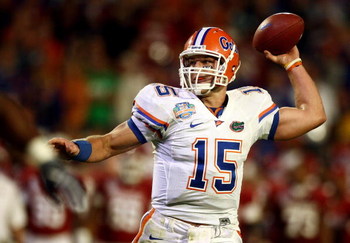 The sports world is the residence for some of the finest looking men. What makes the good looking athletes such a hot commodity? Amazing athletic skills combined with good looks and hot bodies is what makes the girls drool and the guys wish they were these men. Here's a list of the 10 hottest male athletes.
LeBron James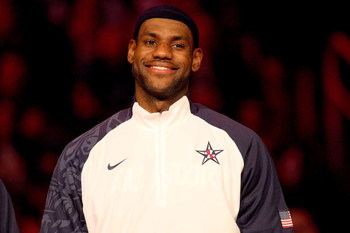 King James has been wowing fans since he broke into the NBA at age 18. Tagged as the next Michael Jordan, LeBron has the moves on the court to make any guy jealous, and a smile to make the ladies swoon.
David Wright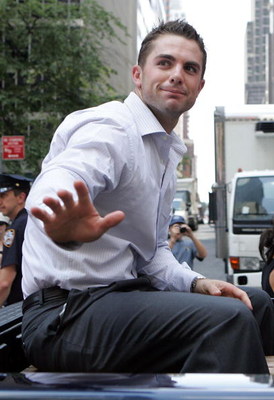 He's young, extremely talented, and an overall nice guy...did I mention he's a stud as well? Part of what makes David Wright so likable is that he looks like the boy next door, but he plays like a super hero. What girl wouldn't want to date a super hero? And what guy doesn't want to be one?
Adam Scott
Up and coming Aussie Golfer Adam Scott is all the rage on and off the golf course. Scott has style that is making him stand out on the green, and let's face it, when other straight guys are saying you're good looking, you know you've definitely got it going on.
Tyler Hansbrough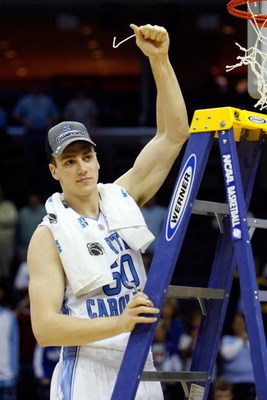 When Tyler Hansbrough puts a wrap on his NCAA career, he is going to be remembered as one of the best players to put on the Carolina blue. He smiles almost as much as he scores free throws (which is pretty often), and his All-American good looks make him that much more appealing.
David Beckham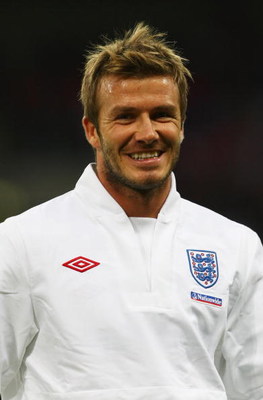 If there was ever anyone that screamed hotness, it's Becks. Beckham's fancy footwork on the soccer field and his gorgeous physique make him an obvious candidate for this list. Becks is almost as well known for ripping off his jersey and revealing those amazing abs of his, as he is for his playing ability. Sure he's a little bit of a bad boy, but if anything, that only makes him even more attractive.
Tim Tebow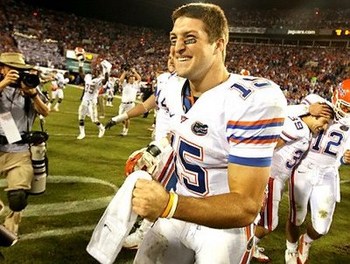 Tim Tebow has the intensity that drives him on the football field, and a look that drives the girls wild. He's big and strong, a natural born leader, and oh yeah, he's got a Heisman Trophy, along with two national championships. At 21, he's only getting started.
Derek Jeter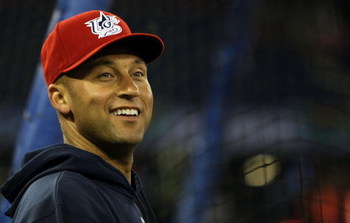 Derek Jeter has been wowing people with his skills and capturing the hearts of women everywhere since he broke into the majors in '96. The Yankee captain has four World Series rings, and he's still going for more. He plays hard, comes up with clutch plays, and looks good while he's doing it.
Tom Brady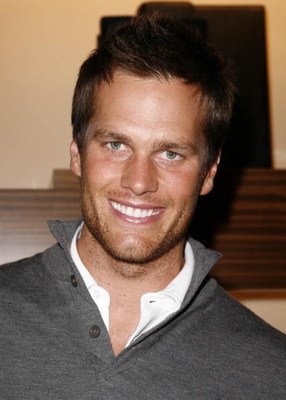 Tom Brady has it all...Super Bowl rings, an MVP award, a gorgeous model girlfriend, and a smile that could (and does) bring girls to their knees. At 31, Brady has been setting a standard in the NFL that is tough to match. And if he ever can't play football, it's safe to say Brady could use those good looks to bring home a pay check.
Ben Roethlisberger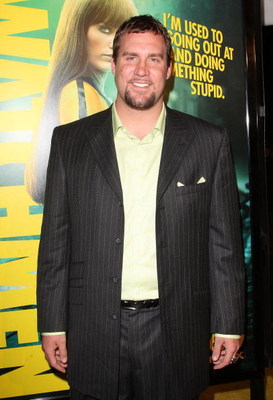 At 27, Big Ben already has two Super Bowl rings, and he hasn't even peaked yet. He's big, and isn't afraid to take a hit or even give one, if necessary. And what girl doesn't want a big Teddy bear to grab on to? If that's not enough, he's got some sweet baby blues that would hypnotize anyone.
Tiger Woods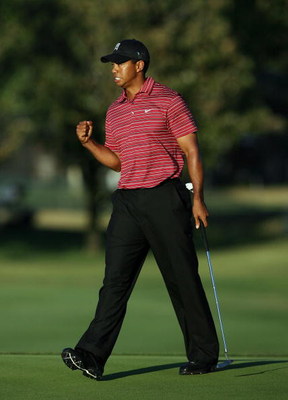 When your name is "Tiger," you're meant to stand out, but Tiger Woods stands out for a lot more than his name. For years, he's been impressing us with his amazing golf skills. He made one of the most amazing comebacks ever to win the PGA tournament last year, practically on one leg. He's got trophies, endorsements, a supermodel wife, and a killer smile...all which make him a stud.
Keep Reading