Would Giants Pick Nicks over Cruz?
Use your ← → (arrow) keys to browse more stories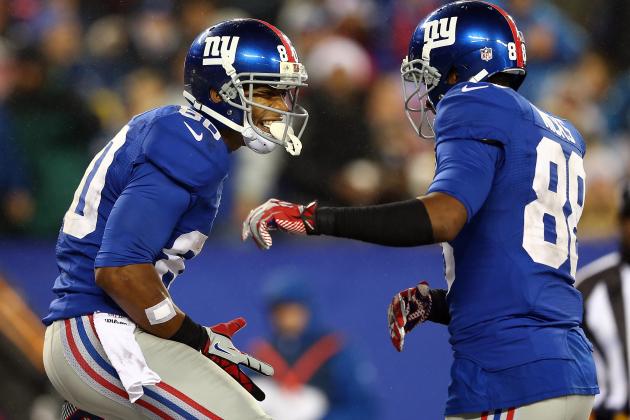 Elsa/Getty Images

NEW ORLEANS -- Interesting bit of news this morning from our man Adam Schefter, who reports that the New York Giants are "putting a bigger emphasis" on a new contract for wide receiver Hakeem Nicks than they are for fellow wide receiver Victor Cruz. After an injury-plagued season for Nicks, it seemed as though Cruz would be the star receiver the Giants preferred to lock up long term, but Adam's sources say otherwise. ...