So Who's Going to Stop Miami from Winning the ACC?
Use your ← → (arrow) keys to browse more stories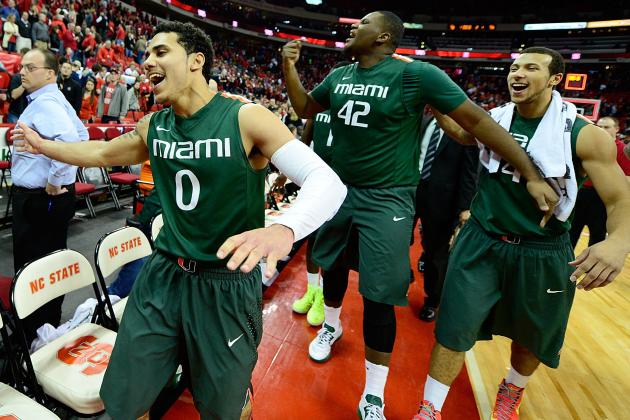 Grant Halverson/Getty Images

So who's going to stop Miami from winning the ACC? By Gary Parrish | College Basketball Insider February 2, 2013 7:25 pm ET After a month of conference games featuring blowouts, buzzer-beaters and everything in between, there are now just two power-league schools with perfect league records. One is Florida. The other is ... Miami?