Should We Be Concerned No. 2 Kansas Losing to Oklahoma State?
Use your ← → (arrow) keys to browse more stories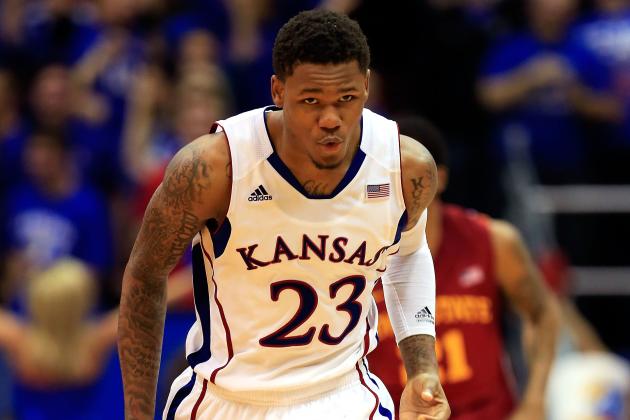 Jamie Squire/Getty Images

If I'm a Kansas fan, I'm not all that concerned about their 85-80 loss to Oklahoma State on Saturday afternoon. An 18-game winning streak and a No. 2 ranking (N0. 1 if you believe the coaches poll) aside, Kansas is not a perfect basketball team. No one in the country is a perfect basketball team this year. Right now, there is a lot of very good across the country, but there is no great...