Flawed NHL Teams That Must Make a Trade Early in 2013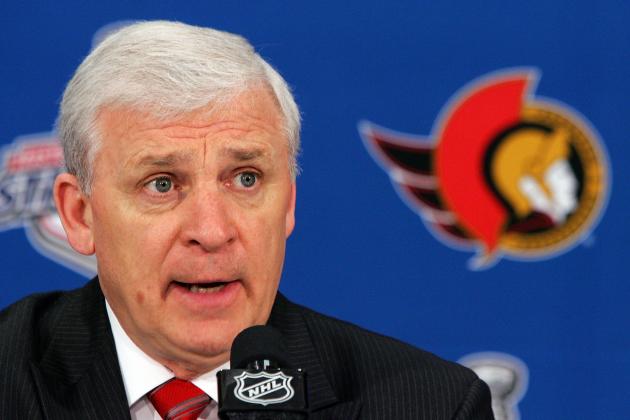 Jim McIsaac/Getty Images

The start of the 2013 NHL season has not been kind to teams like the Philadelphia Flyers, Florida Panthers and Washington Capitals, so it is time for these flawed teams to make a trade.
For the Flyers, injuries have really wrecked havoc for their lineup, the Capitals have underperformed and the Panthers have not been as successful as they were in 2011-12.
There have also been some other teams that have been off to a rough start and they need to make a trade soon.
Begin Slideshow

»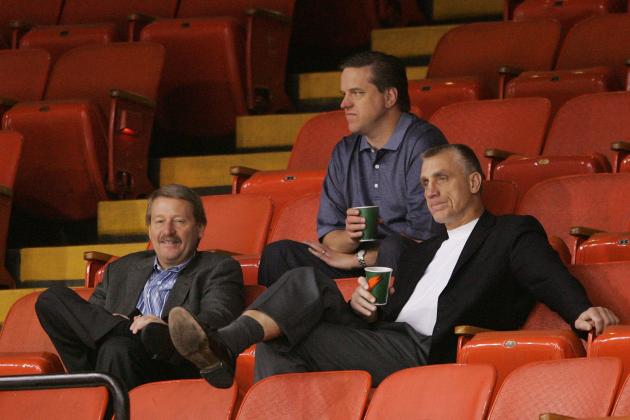 Bruce Bennett/Getty Images

The Philadelphia Flyers' roster this year has been brutalized with injuries that include Scott Hartnell, Andrej Meszaros and multiple others.
With that in mind, the Flyers really need to make a trade to add some defensive depth and forward depth before they fall to far out of playoff contention in this shortened season.
The Flyers would be wise to make a move sooner rather than later so they can keep up in an improved Atlantic Division.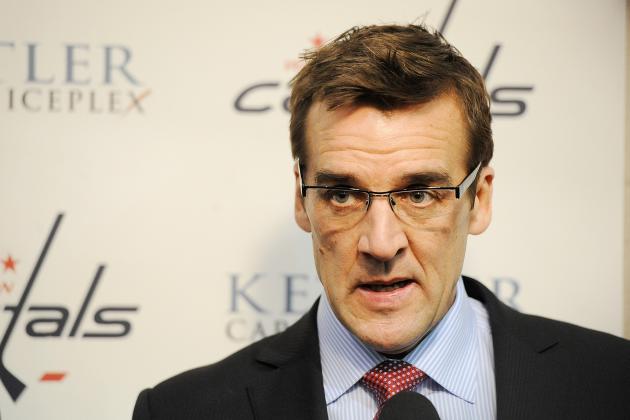 Patrick McDermott/Getty Images

The Washington Capitals are off to a terrible start, and Alex Ovechkin has struggled mightily thus far.
The team has forwards like Nicklas Backstrom, Ovechkin, Mike Ribeiro and assorted others that should be producing, but they aren't.
In order to get back on track and shake things up, George McPhee needs to make a trade.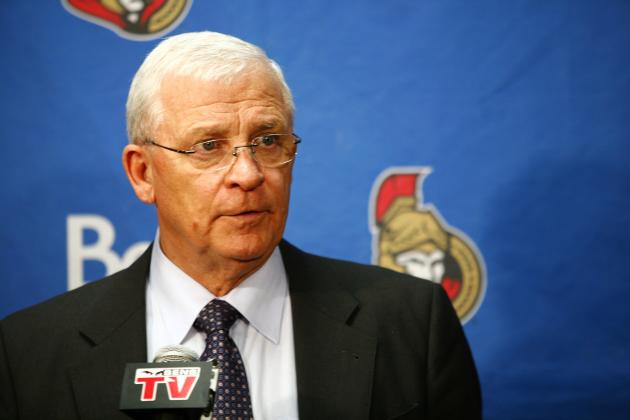 Phillip MacCallum/Getty Images

The Ottawa Senators are off to a great start and are a good team, but the loss of start No. 1 center Jason Spezza for the next two months will hurt their lineup.
Kyle Turris has the potential to step up into Spezza's role as the No. 1 center but making a trade to add another top-six center would be a great move for the team.
Adding another scorer would be a wise move for the Sens going forward.
Gregory Shamus/Getty Images

The Florida Panthers have been one of the worst teams in the league thus far, and it may be time for the team to consider making a trade.
The Panthers have been strongly linked to Roberto Luongo in trade rumors, and maybe they will approach a point in which they are finally willing to make a deal.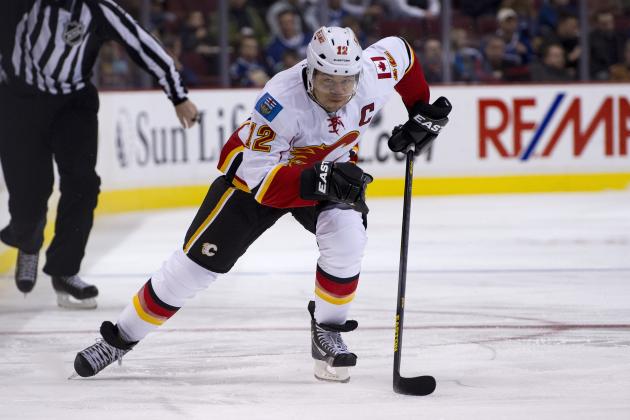 Rich Lam/Getty Images

The Calgary Flames have the worst record in the NHL and they have one of the top trade chips in this young season.
Jarome Iginla is a player that is set to become a free agent, and if the Flames want to kickstart their rebuild, dealing Iginla would be a wise move.
This type of move would really impact the team long-term and it is something that should be considered.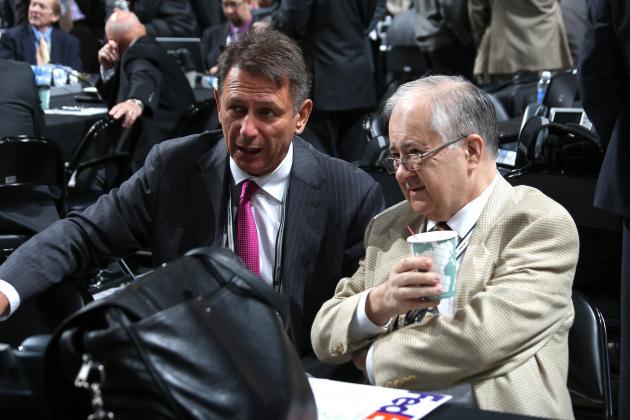 Bruce Bennett/Getty Images

The Detroit Red Wings are third in the Central Division with nine points, but there is still an area in which they can improve.
The Red Wings' blue line could stand to improve if they want to compete with the St.Louis Blues and Chicago Blackhawks, so it would be wise to consider making a trade very soon.