Predictions for Top Uncommitted 2013 JUCO Recruits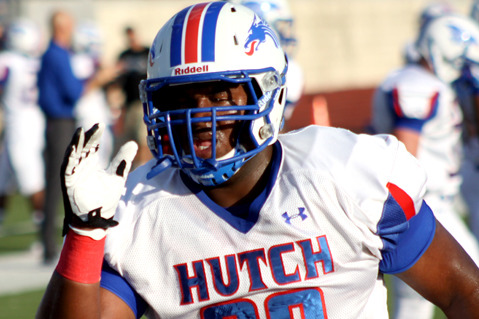 247Sports.com
The junior college aspect of college football recruiting is a frontier that can be very fertile for a program.
Many schools use the JUCO route to get players who can immediately help and other prospects who are just too good pass up. Landing a couple JUCO recruits pays off quickly for a program.
Some programs attack the JUCO route more rigorously than others, as you look at what Charlie Weis has done this recruiting year at Kansas. However, when you land a JUCO recruit, he's expected to contribute, and contribute quickly.
The top JUCO prospects this year are of that same traditional mold, and the following piece will be of predictions for the nation's top uncommitted JUCO prospects.
While you may not have heard too much about these guys, theses uncommitted JUCO recruits are hot commodities on the recruiting trail.
Lead image courtesy of hutchpost.com.
Begin Slideshow

»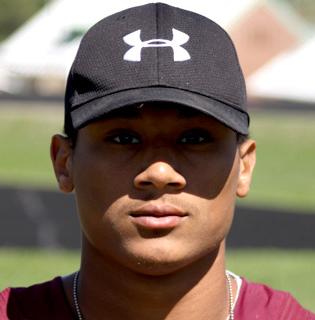 247Sports.com
Jared Dangerfield plays at Fort Scott CC in Kansas, but he's originally from Florida.
He's a 6'3", 200-pound receiver who has solid speed and strong hands. He can high-point balls and doesn't have too much trouble catching in crowds.
247Sports.com lists his top schools as Florida Atlantic, Louisiana Tech, South Alabama and Middle Tennessee State.
I think Dangerfield ends up returning back home and playing at FAU.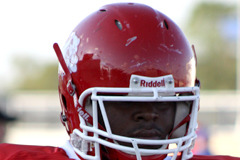 247Sports.com
Aleon Calhoun is a mammoth at 6'7", 340 pounds.
He's from Texas and appears likely to play RT or OG. He's got heavy hands and can move defenders off their marks as a run-blocker.
I predict he'll end up suiting up for Willie Taggart at South Florida.
Calhoun took a trip to Tampa in December and told Scout.com that he enjoyed his time. Texas Tech was once the slam-dunk school, but now the top alternative to USF could be Texas A&M.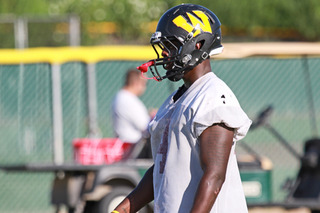 247Sports.com
Pat Martin is originally from South Carolina and signed with Tennessee coming out of high school.
He's a 5'11", 212-pound safety who is at his best when squeezing the line of scrimmage and supporting the run.
247Sports.com shows a top three of Martin's that includes Illinois, Southern Miss and Wisconsin. Martin has yet to receive an offer from the Badgers, but if he does, then I predict he lands in Madison.
If not, then I like Illinois' chances.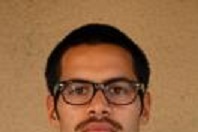 247Sports.com
Nic Purcell is from New Zealand and has some eligibility issues in regard to the NCAA.
He played two games for a club squad in New Zealand a few seasons ago, and the NCAA says that the tough 6'6", 300-pound OT prospect's eligibility clock has expired.
He's fighting the ruling, and if he wins, then expect him to sign with Oregon.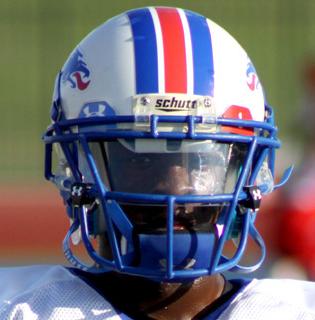 247Sports.com
A 5'11", 184-pound speedster, Jatavius Stewart can flat out fly.
His speed with the ball is remarkable, and he's also quick and elusive. Stewart can factor as a WR, slot guy, RB, Wildcat QB and as a returner.
A South Carolina native, Stewart played his JUCO ball in Kansas for Hutchinson CC. I can see him ending up at Kansas State or Georgia, but I predict he signs with West Virginia.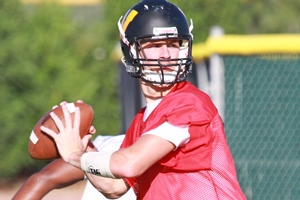 247Sports.com
Tanner McEvoy was originally signed with South Carolina in 2011 coming out of high school, but he had to go the JUCO route and ended up at Arizona Western College.
At 6'6", 200 pounds, McEvoy is a solid athlete who has good mobility and dual-threat skills from the QB position. His size and athleticism also could be used at the WR position.
Yet it seems McEvoy is set on being a QB, and Scout.com reports he will soon decide between Florida, Oregon, West Virginia and Wisconsin, and I think he'll pick the Badgers.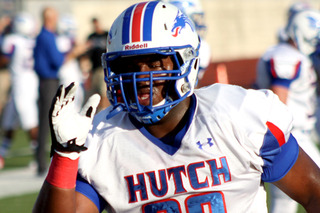 247Sports.com
Toby Johnson is a 6'4", 305-pound DT who has great snap quickness, strength at the point of attack and gap-penetration ability.
He's like the JUCO version of Kenny Bigelow and a poor man's Gerald McCoy.
From Georgia, he's a very wanted man on the recruiting trail, as Damon Sayles of ESPN.com lists Mississippi State, Auburn, Oklahoma, Florida, Kansas State, Texas A&M, Nebraska and Missouri as his schools of interest.
Johnson, who played JC ball for Hutchinson CC in Kansas and is currently rehabbing a knee injury, will make a decision on Feb. 12th, and I think he will sign with Auburn.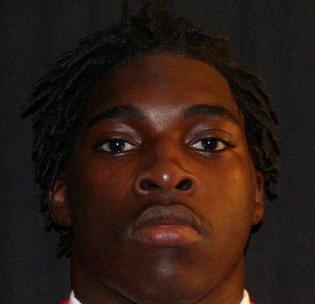 247Sports.com
A talented 6'3", 215-pound WR, Courtney Gardner has entered the NFL draft.
He has had some off-the-field problems and academic qualifying issues. Gardner, who's from Nevada and played at Sierra JC in California, was once committed to Oklahoma but then de-committed.
He appeared set for LSU, but he has since decided to enter the draft.
Edwin Weathersby is the College Football Recruiting Analyst for Bleacher Report. He has worked in scouting/player personnel departments for three professional football teams, including the New York Giants, Cleveland Browns and the Las Vegas Gladiators of the Arena League. He spent a year evaluating prep prospects and writing specific recruiting and scouting content articles for Student Sports Football (formerly ESPN Rise-HS). A syndicated scout and writer, he's also contributed to WeAreSC.com, GatorBait.net and Diamonds in the Rough Inc., a college football and NFL draft magazine.