Are the Lakers Using Steve Nash Correctly?
Use your ← → (arrow) keys to browse more stories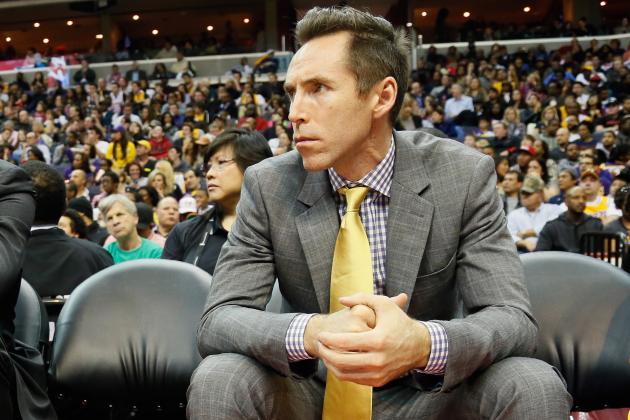 Rob Carr/Getty Images

Even before the 2012-13 Los Angeles Lakers turned into one of the most disappointing teams in the modern history of the NBA, there were questions about just how quickly they'd be able to coalesce into a coherent unit (which, you know, hasn't happened yet). ...