Did the Eagles Court Alex Smith Last Year?
Use your ← → (arrow) keys to browse more stories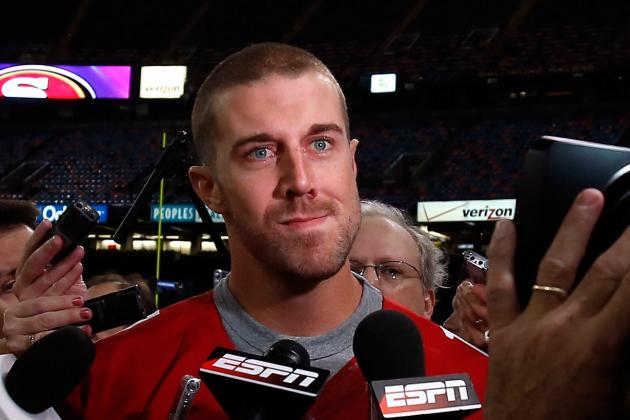 Scott Halleran/Getty Images

It's becoming increasingly clear that the Eagles did not want to go into last season with Michael Vick as their only option at quarterback. There have already been multiple reports indicating that they looked into signing Peyton Manning. And rumors have surfaced about them trying to trade up to pick Robert Griffin III.