Whats Next for the New York Giants?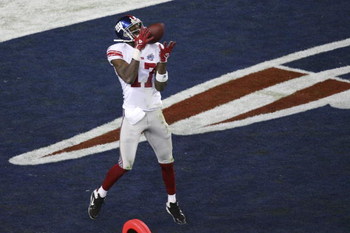 Since catching the Super Bowl winning touchdown Plaxico Burress has caused nothing but problems for the New York Giants.
The Giants cut the receiver on Apr. 3, and now they are searching for the player that will fill Plaxico Burress's role as their star receiver.
This solution will come in the form of either trades, draft picks, or a combination of both. This slide show shows who the possible replacements are for Plaxico Burress.
Anquan Boldin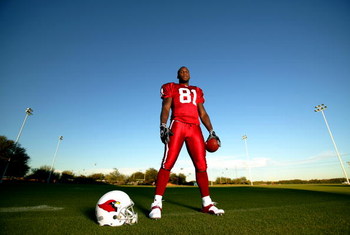 One of the possible answers to the Plaxico Burress situation is Anquan Boldin. This would require the Giants to trade a first and second or third round pick.
This trade would fill the need for a veteran wide receiver if not benefit the Giants as they receive a younger equally skilled wide receiver as Burress.
Braylon Edwards
Braylon Edwards could be another answer to the Giants Wide Receiver problem. They would need to trade the Browns a first and third round draft picks for Edwards.
Edwards comes with most the same skill set as Burress, he is a skilled leaper and has good speed, and he could fill the gap left by Burress.
Chad Ocho Cinco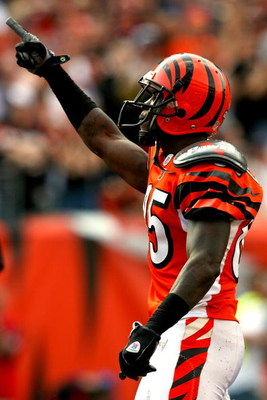 Chad Ocho Cinco of the Cincinnati Bengals is possibly available on the trade market. He will go for a little bit less than Edwards or Boldin, only the Giant's second and third-round draft picks.
He is a completely different receiver than Burress, but is still very skilled. He will give the Giants a veteran receiver, but he also could cause problems in the locker-room.
Michael Crabtree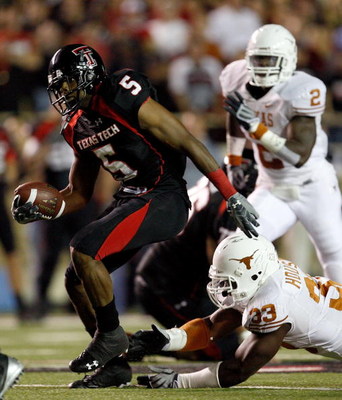 For the Giants to be able to draft Michael Crabtree the reciever out of Texas Tech is very unlikely. They would have to trade up probable with the Seahawks.
They would have to trade their first round draft pick and a player, but the Giants don't have anything the Seahawks want.
If they were able to draft Crabtree it would be great for their receiving core bringing in the most skilled receiver. It may take a few years in the NFL though before he could be considered a replacement for Burress.
Hakeem Nicks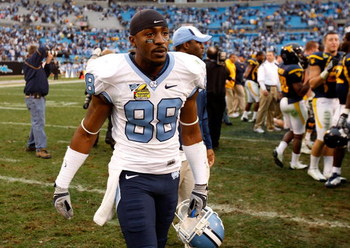 Hakeem Nicks the former UNC receiver is the most likely replacement for Burress. He will be available with the Giants current first round draft pick and will require no trades. He is a similar receiver to Burress with a little less height.
It may take a while before he is an actual replacement to Plaxico Burress.
Darrius Heyward-Bey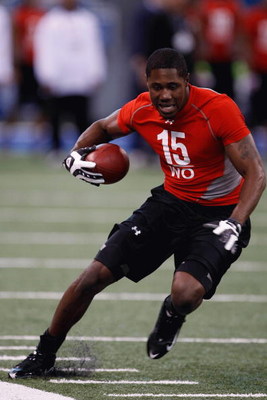 Darius Hayward-Bay the receiver out of Maryland is unlikely replacement for Burress. The only way the Giants will get him is if he slips down to their first round pick. Heyward is the most similar receiver to Burress in the draft.
He has his height and jumping ability, and he also adds more speed than Burress brought to the table.
Kenny Britt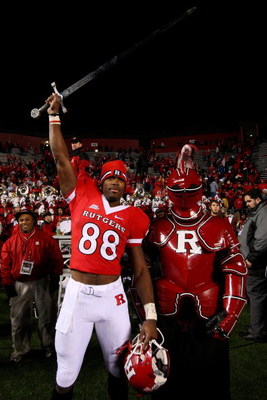 Former Rutgers receiver Kenny Britt is also another solution to the Burress situation. He is a very similar receiver to Burress and the Giants can draft him with one of their second round picks.
He will not be able to fill Burress's role right away though.
Prediction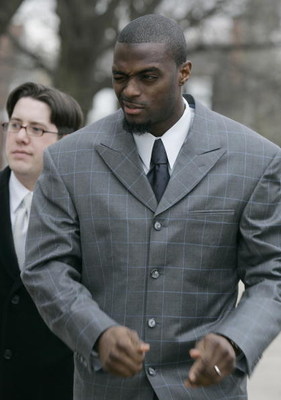 The solution to the Plaxico Burress problem will come in the form of two draft picks. The Giants will most likely draft both Hakeem Nicks and Kenny Britt.
This will give them two new threats at receiver and maybe together they will be equivalent to Burress.
Keep Reading

New York Giants: Like this team?