Will the Tar Heels Have Three True PGs in 2014?
Use your ← → (arrow) keys to browse more stories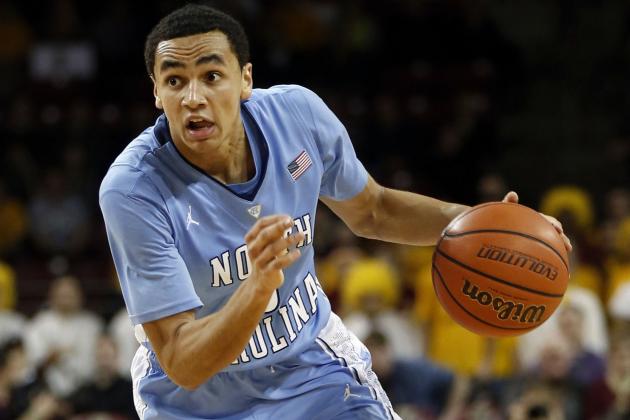 Greg M. Cooper-USA TODAY Sports

Recruiting is a fragile thing, prospects consider many things from atmosphere, program history, the coach and maybe most importantly the role they will play for the programs they are considering. When 2014 point guard Joel Berry committed to North Carolina shortly after his official visit fans and analyst starting drawing up how Roy Williams will utilize three true PGs with current freshman Marcus Page who will be a junior when Berry arrives, 2013 commit Nate Britt and Berry on one roster in 2014. But will it really happen?