St. Louis Blues Could Host NHL All-Star Game – Why Not?
Use your ← → (arrow) keys to browse more stories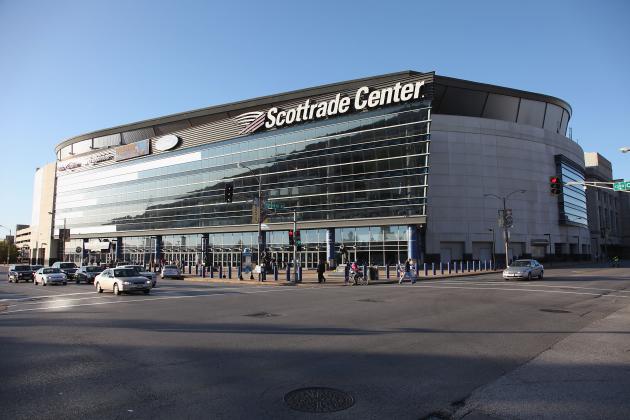 Dilip Vishwanat/Getty Images

The St. Louis Blues have been a big part of NHL history, but have always been a bridesmaid and never a bride. Founded in 1967, the Blues history is one that has had its ups and downs, including conference championships, individual awards, and some of the most famous names in hockey donning the note.