Recruiting: What's Out There in the Final Week?
Use your ← → (arrow) keys to browse more stories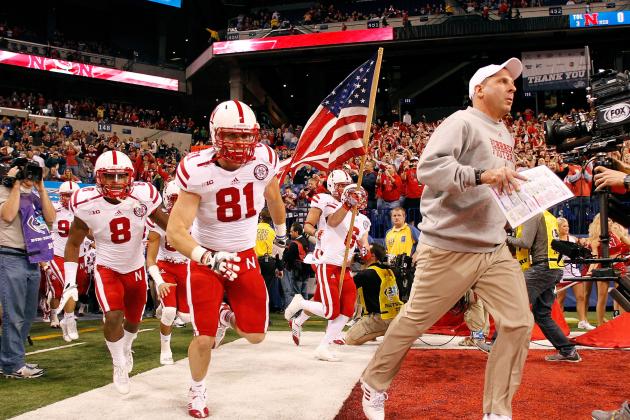 Gregory Shamus/Getty Images

Here comes the final week of this recruiting cycle. Nebraska meets it with 22 pledges in pocket. But is there room for more? And are there any commits looking elsewhere?