Can Gregg Williams, Jerry Gray Coexist with Tennessee Titans?
Use your ← → (arrow) keys to browse more stories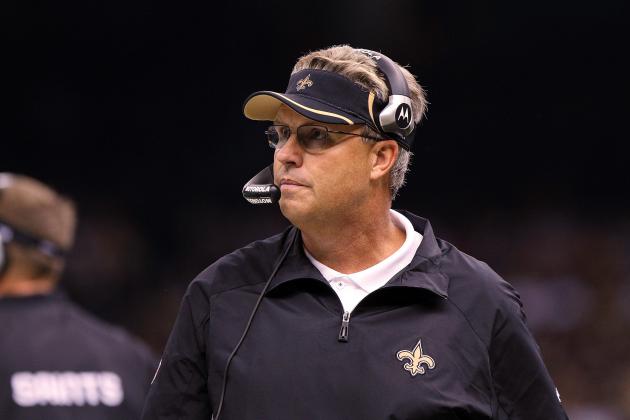 Matthew Sharpe/Getty Images

You can't blame Jerry Gray if he's looking over his shoulder. As tunnel-visioned as he might be, Gray has to be aware that Gregg Williams appears to be headed to town. And when you're the Titans defensive coordinator, as Gray is, that must give you pause.