Can Giants Fix Their Defense?
Use your ← → (arrow) keys to browse more stories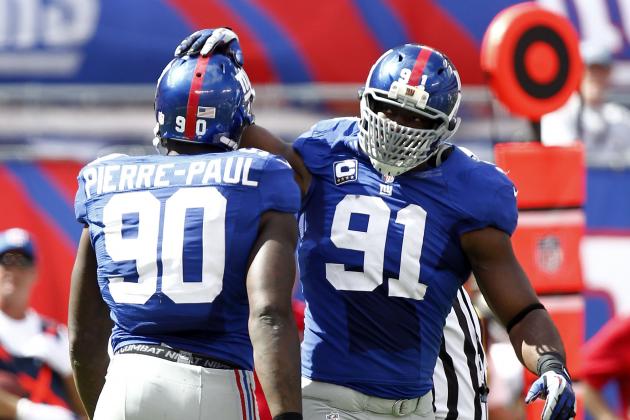 Jeff Zelevansky/Getty Images

The New York Giants do love their stay-the-course reputation. While they were disappointed that this season's 9-7 record wasn't good enough to get them into the playoffs after 2011's 9-7 record had been, the Giants' first instinct is to stick with their plan and believe that consistently putting themselves in position to contend is the best way to go. Fine. Those two Super Bowl titles they've won under Tom Coughlin and Eli Manning have established for them some benefit of the doubt...