PETA Letter to Dale Jr.: Put Us on Your Car!
Use your ← → (arrow) keys to browse more stories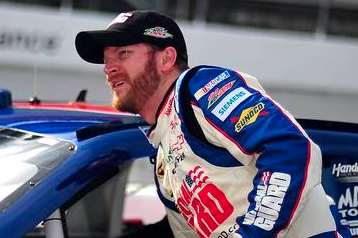 It's no secret Dale Earnhardt Jr.'s Hendrick Motorsports car has yet to find sponsorship for 13 Sprint Cup Series races this season. In fact, even People for the Ethical Treatment of Animals — which isn't typically associated with NASCAR — has caught wind of the news...