Illinois vs. Michigan State:
Use your ← → (arrow) keys to browse more stories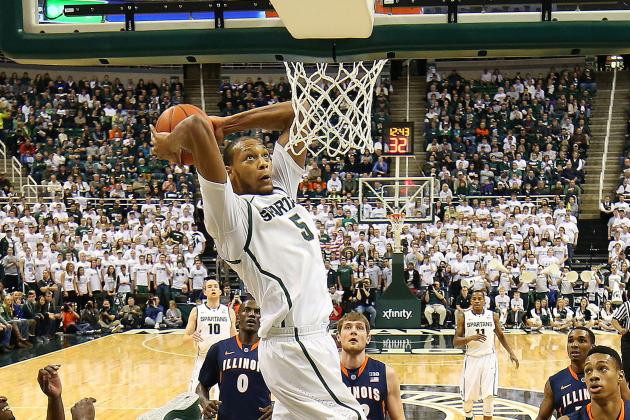 Mike Carter-USA TODAY Sports

Keith Appling led a pivotal run early in the second half and finished with 24 points and seven assists to help No. 13 Michigan State beat Illinois 80-75 on Thursday night. The Spartans (18-4, 7-2 Big Ten) scored the first 14 points of the second half to take their first lead.