Forsberg: Celtics Tapping Bass for Bigger Role?
Use your ← → (arrow) keys to browse more stories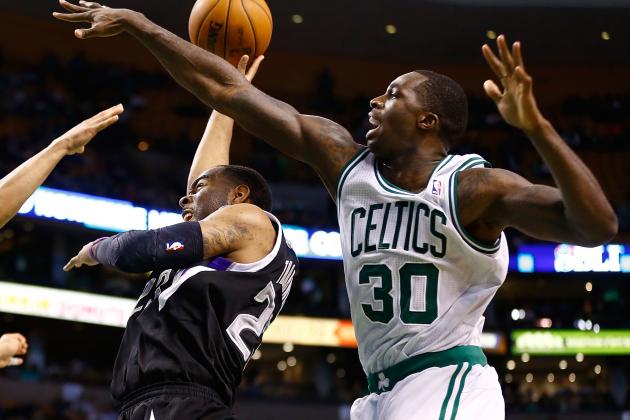 Jared Wickerham/Getty Images

WALTHAM, Mass. -- Fresh off playing a team-high 37 minutes, 36 seconds in Wednesday night's win over the Sacramento Kings, Boston Celtics forward Brandon Bass was dripping sweat Thursday morning as reporters were let into the team's training facility for pre-practice media access.