Have the Orioles Done Enough to Contend?
Use your ← → (arrow) keys to browse more stories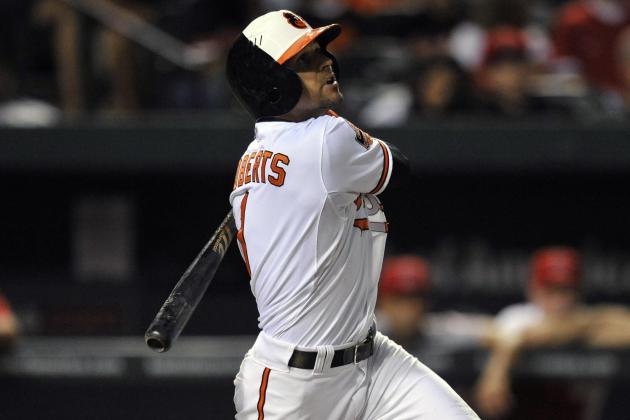 Joy R. Absalon-USA TODAY Sports

Few teams shocked the baseball world last year to the extent that the Orioles did. Coming off a dismal streak of 14 consecutive losing seasons, not to mention a seemingly unimpressive winter under new general manager Dan Duquette, Baltimore didn't figure to contend. Thanks in large part to a record-setting .763 winning percentage (29-9) in one-run games, however, the O's not only won 93 games, they battled the Yankees for the division title right to the last day of the season, falling short but securing a wild-card berth. They proceeded to beat the heavily-favored Rangers in the wild-card game, then took the Yankees to five games in the Division Series before falling.