Did Anyone Win the Rudy Gay Trade?
Use your ← → (arrow) keys to browse more stories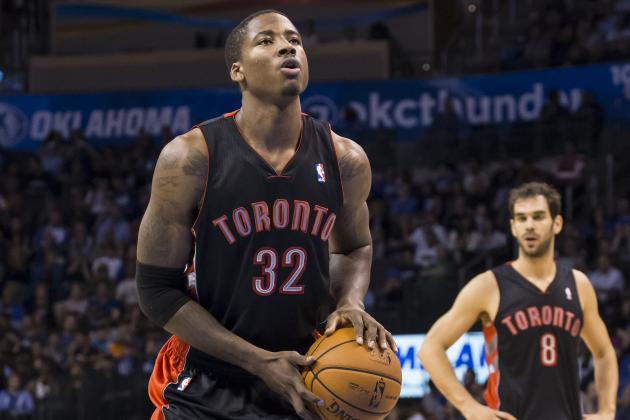 Shane Bevel/Getty Images

What makes the Grizzlies-Raptors-Pistons blockbuster so exciting is the air of mystery about the long-term, on-court implications of the deal. And those issues almost all surround Rudy Gay: Just how good is he? Within what sort of roster might he jump up a level as a player and become something closer to the All-Star he probably thinks he is? And can Toronto provide that roster?