As Signing Day Grows Closer, Horns in the Mix for Two...
Use your ← → (arrow) keys to browse more stories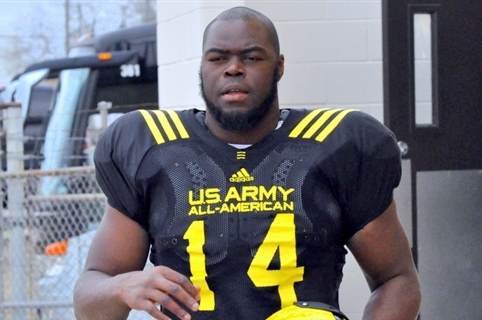 247Sports.com
Texas' two biggest targets as we enter the final push of this recruiting cycle are defensive tackles A'Shawn Robinson and Andrew Billings. Robinson, a five-star recruit who has been committed to the Longhorns since February 2012, has always kept things open. He reportedly enjoyed his official visit to Texas last weekend, but was visited earlier this week by Alabama head coach Nick Saban...