'09 Alabama Freshman Leaders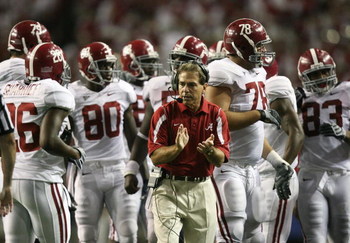 As many of us saw in the 12-2 season of the Crimson Tide, it doesn't take a genius to realize that true freshman had as big an impact on the team as a 5th year senior.
Mark Ingram, Julio Jones, Dont'a Hightower, JUCO transfer Terrance Cody, and Marquis Maze were among the freshman that helped Alabama.
They came in as part of the No. 1 recruiting class of '08. Then, Alabama pulls a repeat in pulling in a 2nd No. 1 recruiting class.
Here we are going over the freshman that will have the biggest impact on the Crimson Tide in '09.
10. Darrington Sentimore (DT)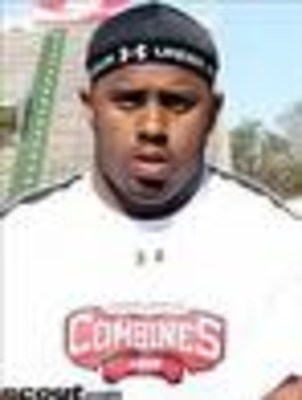 Sentimore is known to have a mean streak in him when on the field. He should get some playing time. Expect to see him sub in for "Mount" Cody on 3rd down situations
9. Kenny Bell (WR)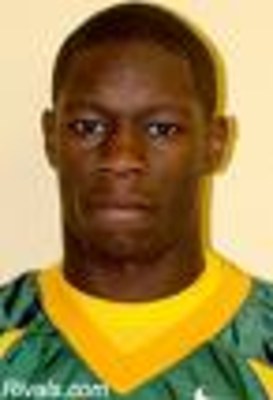 Great hands and good speed. Look for him to play in a 4-5 wide receiver package.
8. A.J. McCarron (QB)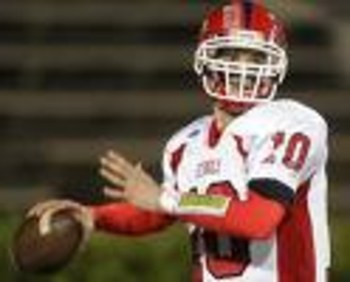 Although he won't likely compete for the QB spot this summer when he arrives on campus, he will provide some competition and competition stimulates improvement. He will show his talents and prove he can be a QB at Alabama in the future
7. Micheal Bowman (WR)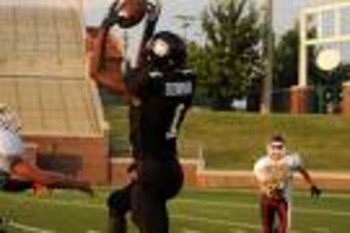 Another wide receiver, but 'Bama needs every single one of them for the new QB and also to take some pressure off Julio.
6. James Carpenter (OL)-(JUCO transfer)
Carpenter is a massive at tackle. He should compete for a spot on the line with fellow recruiting class member DJ Fluker.
5. Kendall Kelly (WR)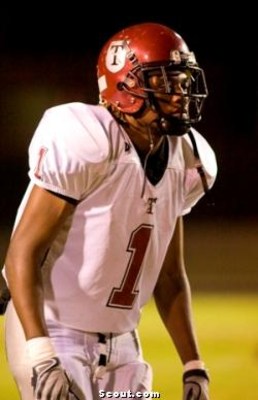 The last wide receiver on my list. He has great upside and blazing speed. He has about a 75 percent chance of starting opposite of some other receiver named Julio.
4. Dre Kirkpatrick (Corner)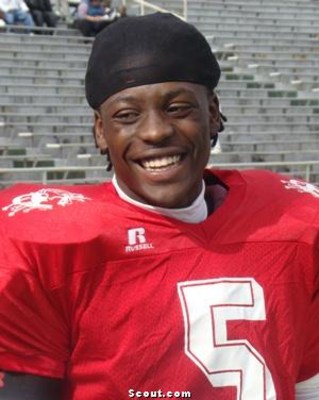 Teammate of Kelly at Gadsden High. He is extremely fast, and could get a look at safety in some of ol' Saint Nick's crazy defensive schemes.
3. Nico Johnson (LB)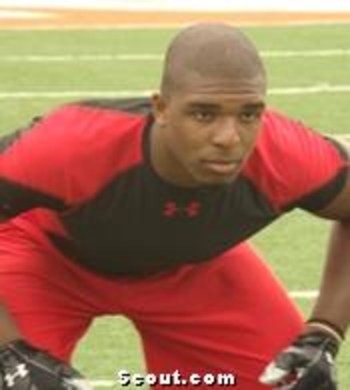 Faster and stronger than Hightower was coming out of high school. He could give Rolando McClain a break in some game situations at MLB.
2. DJ Fluker (OT)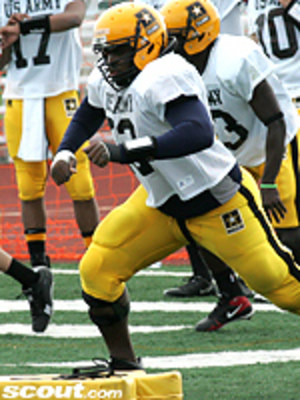 Huge body. The kid wears a size 22 shoe! He should compete to replace Andre Smith on the left side against JUCO transfer James Carpenter.
1. Trent Richardson (RB)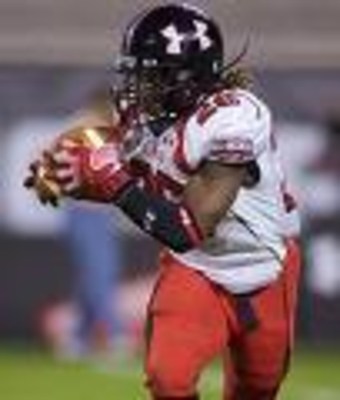 Stronger than he looks. He hits the hole quickly and is a bruiser. Look for the 1-2 punch of Richardson and Ingram, and then a little quickness with Upchurch.
Keep Reading

Alabama Crimson Tide Football: Like this team?