Duke Basketball: The Biggest Flaw of Every Blue Devil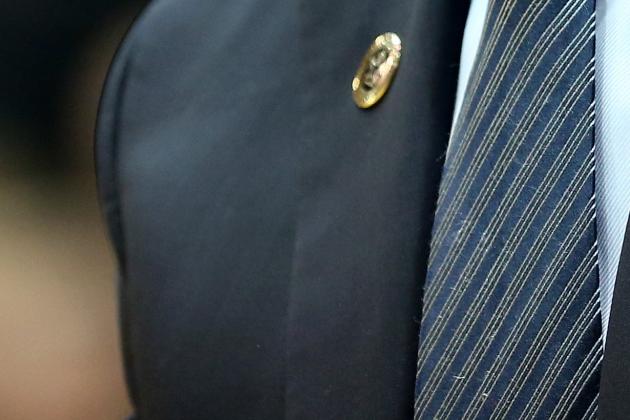 Streeter Lecka/Getty Images

In a parity-filled season in college basketball, the flaws in a team or a player are more telling than ever before. For the Duke Blue Devils, a team that has earned the label this season as a potential Final Four favorite, they also have their share. With tremendous balance on either end of the floor, it will not be any surprise if they are ending their season cutting down the nets in Atlanta, Georgia. However, their talented blend of seniors and underclassmen will need to improve upon their individual weaknesses before that particular moment takes place.
Here are the main flaws of each member from the Duke roster that could cause the Blue Devils to become a victim of an early exit in March.
Begin Slideshow

»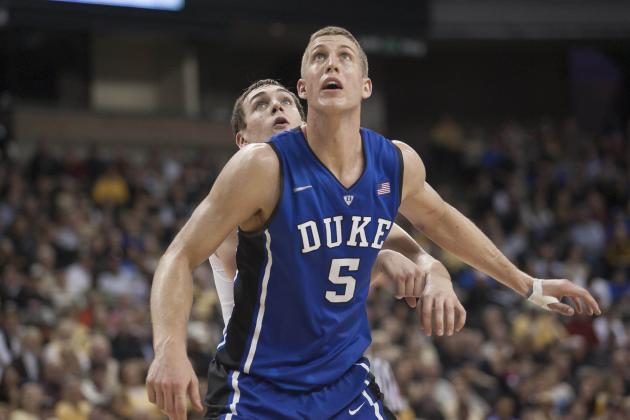 USA TODAY Sports

Senior Mason Plumlee has been outstanding in his final season at Duke. After three mediocre years with only a handful of bright spots, Plumlee has made a tremendous leap in his progression as his overall game has evolved significantly, warranting his name to be among the discussion of the best big men in the country. He leads the Blue Devils in both scoring and rebounding, averaging career highs in both categories with 18.1 points and 11.1 rebounds per game. He has made strides in improving his free throw shooting, one of his biggest weaknesses, although he is shooting 64 percent on the season.
While it's predictable to critique Plumlee from the charity stripe, I closely watch him on the defensive end and examine his inconsistency on blocking shots. While his mere presence alone in the low-post is enough to alter shots, the 6'10" Plumlee could become one of the best shot blockers in the country if he used his athletic leaping ability more efficiently. He currently ranks 104th in the nation with 1.6 blocks per game. If Plumlee was to tally at least two more blocks per game while staying consistent with his scoring and rebounding with 11 regular season games remaining, not only would it grab the attention of the voters for Naismith College Player of the Year, but it would improve Duke's chances of getting back to the Final Four in 2013.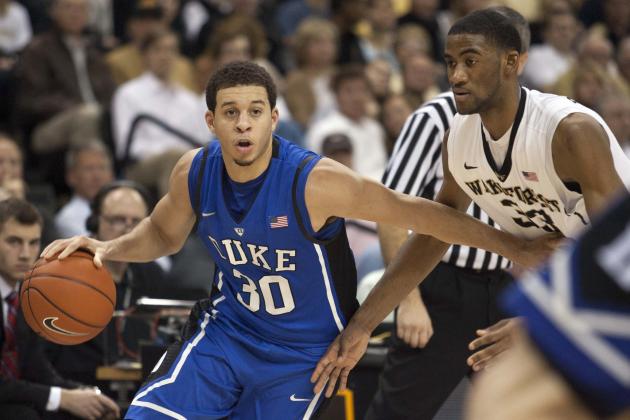 USA TODAY Sports

A tremendous marksman from deep, senior Seth Curry is one of the most lethal shooters in the college game today. Following in the footsteps of his father, NBA great Dell Curry and brother Stephen Curry of the Golden State Warriors, Curry's prolific outside shooting has been his biggest asset throughout his playing career and a staple of the Duke offense for his three seasons in Durham. But like his father and brother, Curry's most glaring weakness is his defense.
Without question, in my mind, Curry is the worst defensive player for Duke. He struggles constantly to stay with his man due to his severe lack of lateral quickness. While he does use his high basketball IQ and quick hands to create turnovers, he is two steps behind other players at his position in that regard.
As his shooting stroke will always be his strong suit, it's his defense that will remain a constant cause for concern for the Blue Devils.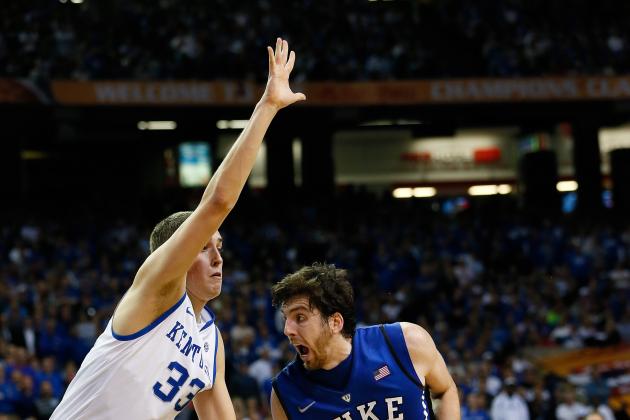 Kevin C. Cox/Getty Images

Let me start by saying, no...Ryan Kelly's right foot (or his beard) is not his biggest flaw. What is, however, is his rebounding. Among the tallest members of Duke at 6'11", Ryan Kelly is arguably one of the best inside-out players in the country. He can stretch a defense with his ability to score from three, or by putting the ball on the floor and converting from the mid-range. Where he helps Duke the most, though, is on the defensive end as he is capable of guarding multiple positions while using his great length and size. Yet, he does not hit the glass as hard as he should.
For his career at Duke, Kelly is averaging a pitiful 3.6 rebounds per game (stat via StatSheet). That is an alarming statistic in an otherwise solid career. While he continues to nurse his injured right foot, his eventual return will help a struggling Duke defense, which has lost a significant chunk of their prestige in the past five games. However, Kelly's attention should be more focused towards improving, not only his but Duke's, flawed rebounding numbers as we count down the days until March.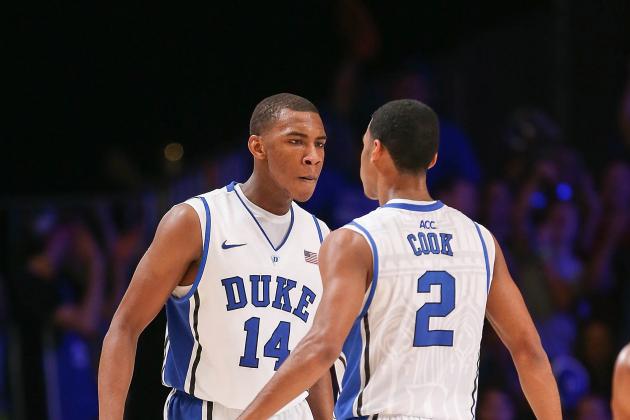 Kevin Jairaj-USA TODAY Sports

When I look at Quinn Cook and Rasheed Sulaimon and examine their overall games, the one flaw that stands out the most is their streaky shooting. Now don't get me wrong, both are great offensive players. They are both averaging over 11 points per game, while shooting over 40 percent from the field. However, in a number of games this season the two players have experienced their share of struggles scoring the basketball.
For Cook, he is currently in the middle of a minor shooting slump in his last four games, shooting only 30 percent from the field while averaging 8.8 points per game (via ESPN game log). Sulaimon has also experienced a shooting slump this season, and a dreadful one at that. During a five game stretch between December 29 and January 12, Sulaimon shot a horrid 23 percent while averaging a measly 6.5 points per game (via ESPN game log).
After senior Ryan Kelly went down with a right foot injury eventually causing him to miss an indefinite amount of time, all eyes shifted towards Cook and Sulaimon to replace Kelly as Duke's third leading scorer. While they've done a moderate job thus far in the last five games without Kelly—combining to average 23.6 points per contest—it is beyond crucial that they remain consistent and not shoot at a low percentage if Duke has any chance of capturing a regular season ACC championship.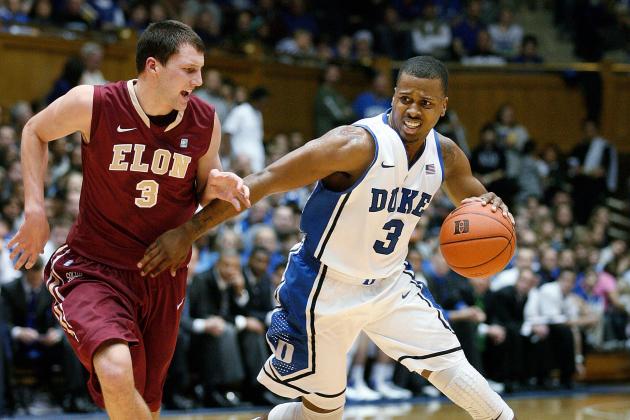 Mark Dolejs-USA TODAY Sports

Throughout his Duke career, junior point guard Tyler Thornton has earned the reputation as a gritty, defensive-minded player. Never afraid to step up to the challenge against the opposition's best offensive player, Thornton can become a pest and wreak havoc on the defensive end. However, he is a severely limited offensive player.
This season, Duke has been criticized by their lack of bench production. While Thornton is known to occasionally knock down a three or two every other game, it's essentially all that he can do. Taking away the three point shot, Thornton is 2-11 from the field on the year (via ESPN game log). He will need extended work on taking defenders off the bounce and developing a mid-range game consisting of floaters or jumpers to become less of a liability on the offensive end.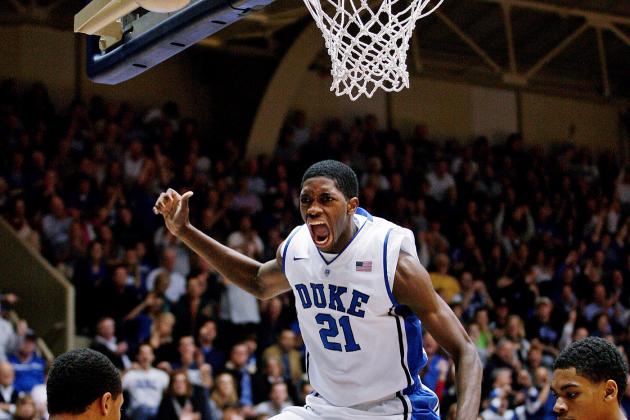 Mark Dolejs-USA TODAY Sports

Freshman forward Amile Jefferson has been a pleasant surprise for Duke since the injury of senior Ryan Kelly. He's seen an increase in minutes due to his productivity and rebounding the basketball, as well as the passion he shows each game. However, for Jefferson to remain an important piece for the remainder of the season, he will need to play more controlled within the game and not let his overaggressive style catch him in foul trouble in the early going.
While Kelly sits, Duke is down to Jefferson, the undersized Josh Hairston and the inexperienced Marshall Plumlee in the front court. The 6'8" Jefferson brings more to the game right now than either backup, with a mix of athleticism, length and a solid offensive game. Though Jefferson will need to reduce his 3.8 personal foul average in the last five games to give Duke another formidable talent.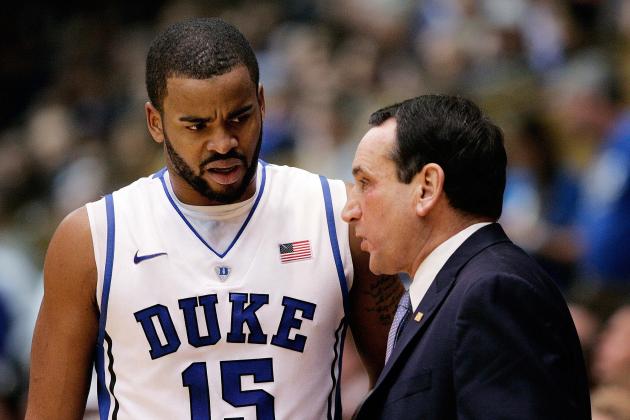 Mark Dolejs-USA TODAY Sports

Each game that passes for the Duke Blue Devils, junior forward Josh Hairston brings a certain type of energy that cannot be replaced. A hard worker, vocal and aggressive, Hairston never takes plays off on either end after improving his strength and conditioning in the off-season. While he has been a player that has played specifically in the front court for Duke, it is not his true position. Tremendously undersized as a big man at 6'7", Hairston has spent the majority of his career as a backup at the four or five positions. Although he does fare well in the low post with good strength, his overall game limits him from playing at the three spot. Making the most of his opportunities, Hairston will need to develop his post game while continuing to pursue a number of rebounds that come his way to become a vital piece of a potential Final Four-challenging team.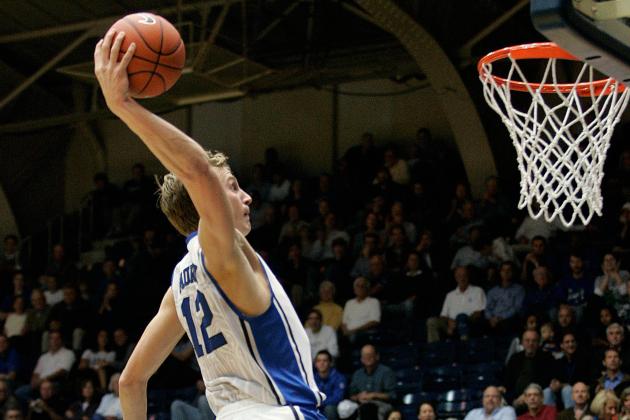 Mark Dolejs-USA TODAY Sports

Prior to the start of the 2012-13 college basketball season, Alex Murphy had played himself into a starting position in Duke's two exhibition games. Then when the season began, Murphy found himself on the bench having logged zero minutes in Duke's first game. The situation became puzzling, as Murphy is too good of a player to not have seen the floor in any capacity, rather than pregame warm-ups.
Then in just seven games into the season, the truth behind Murphy's limited minutes became known. Lack of confidence. In an interview with Bret Strelow of The Fayetteville Observer on November 30, Murphy mentioned that he was struggling with confidence in himself and his ability. And it's what has become his biggest flaw.
A lack of confidence in yourself at the collegiate level is a hard thing to shake, however, Murphy is surrounded by a winning coaching staff that will help him overcome this situation. For now, he will have to make the most of his opportunities when his name is called upon, showcasing that inside-out ability that he has been known for since his high school years.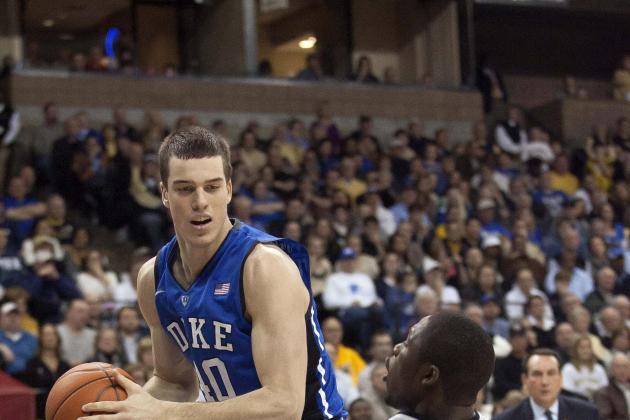 USA TODAY Sports

Redshirt freshman Marshall Plumlee remains at least a year or two away from being a significant contributor for the Duke Blue Devils. Of the three Plumlee brothers, however, Marshall arguably possesses the best low-post game. Although, he will need further progress in his strength and conditioning as he will be the Blue Devils' lone true center next season with the departure of his older brother Mason and Ryan Kelly.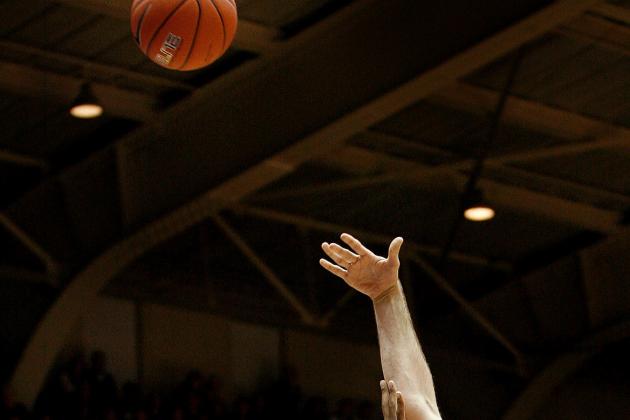 Mark Dolejs-USA TODAY Sports

While it's hard to critique a player that has played in 33 career minutes over the course of three seasons, senior Todd Zafirovski is more apart of this team than anyone else on the roster. His biggest flaws upon entering Duke were his strength and conditioning. Mainly used in the late stages of a Duke thrashing, Zafirovski has shown a good low-post game. He could be a step quicker, but we may not see Zafirovski's next chance of playing time until the second round of the NCAA Tournament.