NXT Divas: A Closer Look at the Next Generation of WWE Divas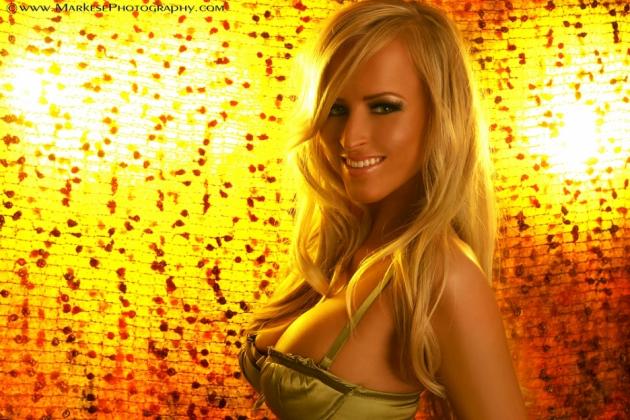 listal.com
With the recent departure of three-time WWE Divas Champion Eve Torres from the world's largest wrestling promotion, the WWE's Divas division appears to be at a loss.
The empty hole left by the great WWE Diva may soon be a thing of the past with the next generation of WWE Divas currently training down at the WWE's development promotion, NXT Wrestling (formerly Florida Championship Wrestling).
With the next breed of WWE Divas currently training in Florida, the WWE's Diva division may soon experience a rise in popularity.
Begin Slideshow

»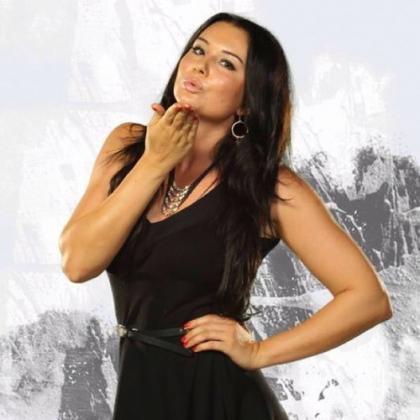 twitter.com/RussianBruiser
Nicknamed the "Russian Bruiser," Anya (real name Anna Bogomazova) is one of the fiercest Divas waiting to be called up to WWE television.
At 6'1", the Russian native is an imposing force in the ring.
A Taekwondo black belt and kick-boxing champion, Anya is not just another pretty face—she truly is an athlete.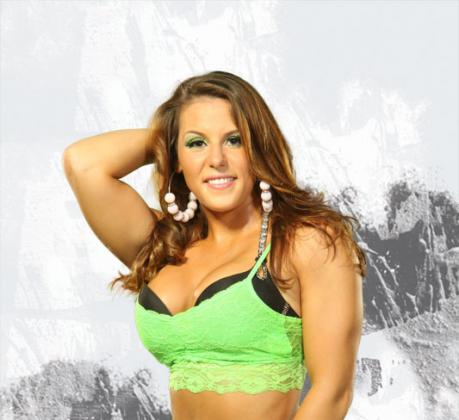 fcwwrestling.info/Roster/Audrey-Marie.html
Former FCW Divas champion Audrey Marie is a Texas native ready to make the great state proud.
Audrey Marie (real name Ashley Miller) made her pro wrestling debut on June 9, 2011.
The Diva quickly made a name for herself and eventually earned a shot at the FCW Divas title, a championship she quickly conquered.
With a few more months of NXT Wrestling training and preparation, "The Zany Southern Belle" could one day make a great impact in WWE.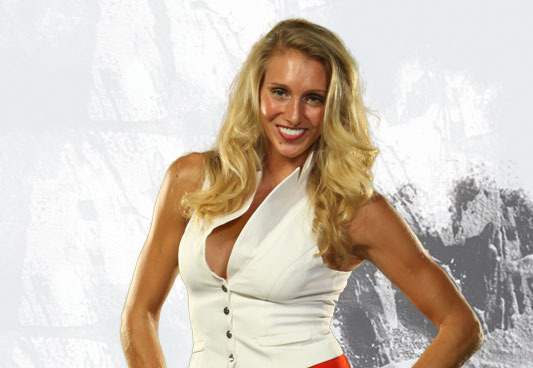 fcwwrestling.info/Roster/Charlotte.html
The daughter of one of the greatest pro wrestlers of all time, Charlotte (real name Ashley Fliehr) descends from a high-profile sports entertainment pedigree.
Only recently debuting last year, the daughter of the two-time WWE Hall of Famer Ric Flair still needs a bit more time to fine-tune her skills. But if given some months to develop, she may be the savior the WWE's Divas division desperately needs.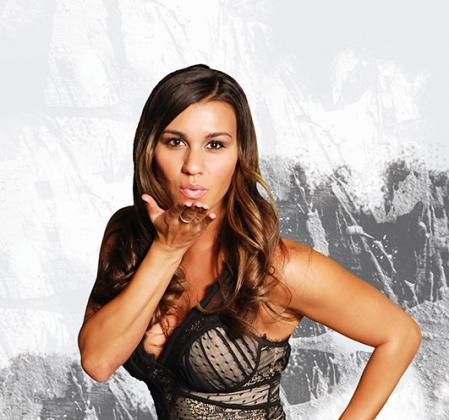 twitter.com/therealdaniWWE
A former fitness model, Dani (real name Alisha Ceraso) may be short for a professional wrestler—the NXT Wrestling Diva measures 5'4"—but what she lacks in size, she makes up in spirit.
Debuting in October of last year, the tiny WWE Diva may still be a bit green, but with a bright future ahead of her, Dani has all the makings of a future WWE Divas champion.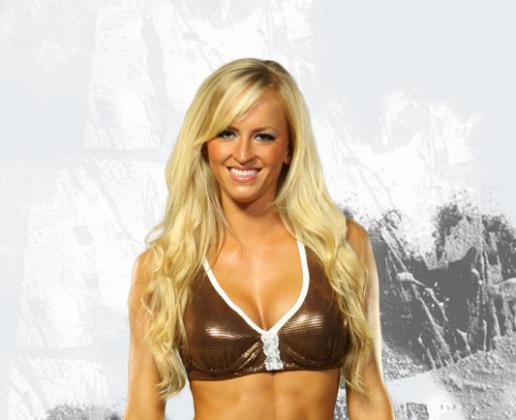 fcwwrestling.info/Roster/Summer-Rae.html
A former Lingerie Football League star, Summer Rae has the makings of a top Diva.
Making her pro wrestling debut in November 2011, Summer Rae will have no problem filling the void that was created when Divas such as Kelly Kelly and Eve Torres left the WWE.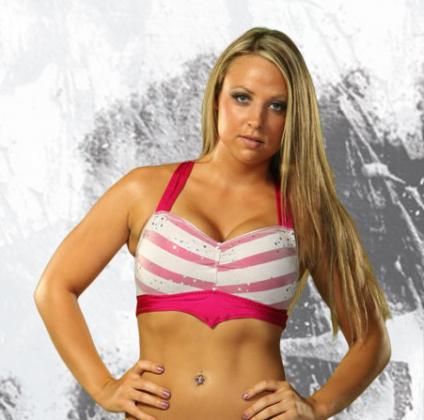 fcwwrestling.info/Roster/Emma.html
Tenille Dashwood—now known by the ring name Emma—is an Australian professional wrestler with an extensive sports entertainment resume.
Before making her way to NXT Wrestling, the Diva wrestled under the ring name Tenille Tayla.
A former two-time Extreme Canadian Championship Wrestling Women's Supergirls champion, Emma has been a lifetime pro wrestling fan.
Look for her coming soon to WWE television.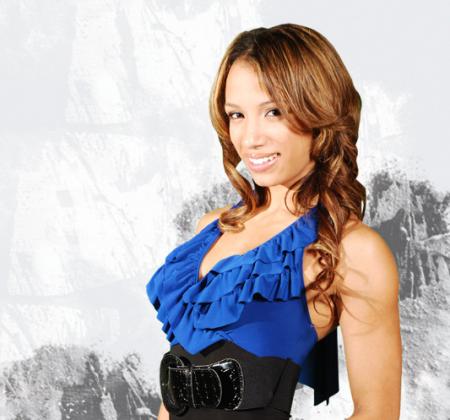 fcwwrestling.info/Roster/Sasha-Banks.html
A former Indy superstar, the woman now known as Sasha Banks was once the Indy sensation Mercedes KV.
Working for Chaotic Wrestling before making her way to NXT Wrestling, the Diva is a former Chaotic Wrestling Women's champion as well as a champion of the Ring Wars Carolina promotion.
Her high-flying moves could be what the WWE needs to keep fans in their seats during Divas matches.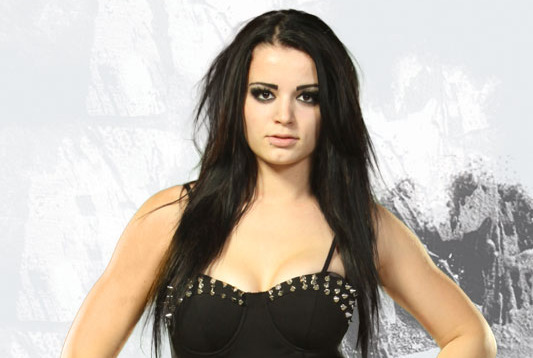 fcwwrestling.info/Roster/Paige.html
Known as the Anti-Diva, the 20-year-old Paige is one of the most decorated Divas on the NXT roster.
Born Saraya-Jade Bevis, and best known under her previous ring name, Britani Knight, the British Diva has won titles in multiple promotions across the world, including German Stampede Wrestling, Herts & Essex Wrestling, Premier Wrestling Federation, Pro-Wrestling EVE, Real Deal Wrestling, Swiss Championship Wrestling and the World Association of Women's Wrestling.
In addition to being a decorated champion, Paige also comes from a celebrated pro wrestling family.
Daughter of Sweet Saraya and Ricki Knight, the second-generation Diva has great things waiting for her once she makes her way to the WWE's roster.