Former Lightning GM Feaster Says, "I Still Bleed Tampa Blue"
Use your ← → (arrow) keys to browse more stories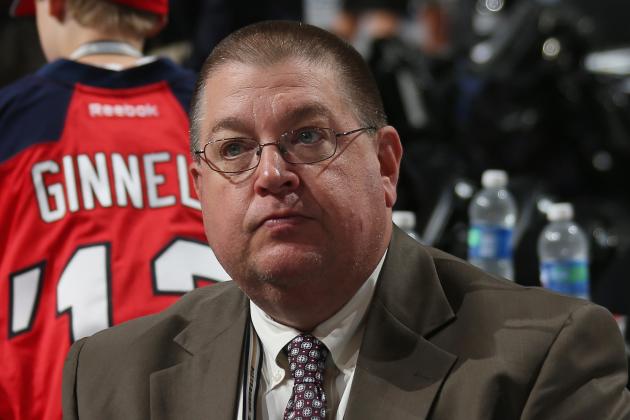 Bruce Bennett/Getty Images

Former Tampa Bay Lightning general manager Jay Feaster was at the Tampa Bay Times Forum Tuesday night as part of the team's 20th anniversary celebration that includes honoring people and moments voted for by the fans. Feaster, who was GM from 2002-2008 and helped lead the Lightning to the 2004 Stanley Cup title, is now the general manager of the Flames, the team that lost to Tampa Bay in the Cup final. Even so, Feaster said participating in the Lightning's 20th anniversary celebration was not awkward, and declared, "I still bleed Tampa blue."