Are the Capitals Using Ovechkin the Right Way?
Use your ← → (arrow) keys to browse more stories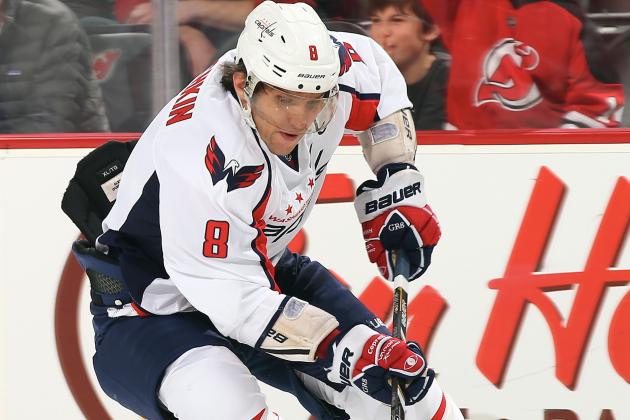 Elsa/Getty Images

With just one goal and two points through the first six games of the year, Alex Ovechkin is facing another round of questions regarding his play in Washington. This time, though, the questions have extended beyond No. 8 and onto the Capitals organization, with many asking...