Nets Player Says Heat Didn't Win "Real" Title; LeBron's Response: "Who?"
Use your ← → (arrow) keys to browse more stories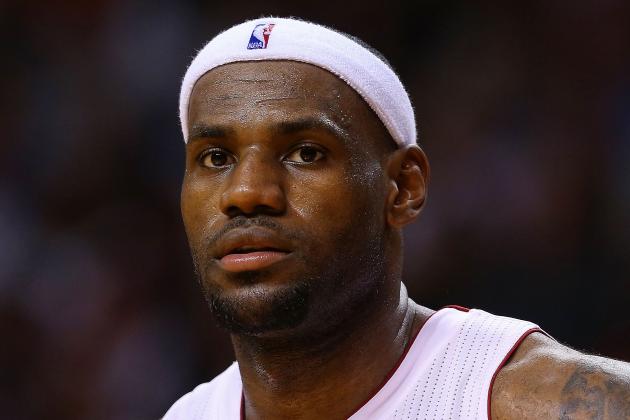 Mike Ehrmann/Getty Images

The Miami Heat travel to Brooklyn tonight for the first time in franchise's history, and apparently Nets players are hoping to amp up the rivalry. Nets forward Reggie Evans is even going as far as to suggest that the Heat's 2012 title wasn't legitimate because of the lock-out shortened regular season. Oh yeah. He went there.