Jimmy Butler: Future SG or Luol Deng Replacement?
Use your ← → (arrow) keys to browse more stories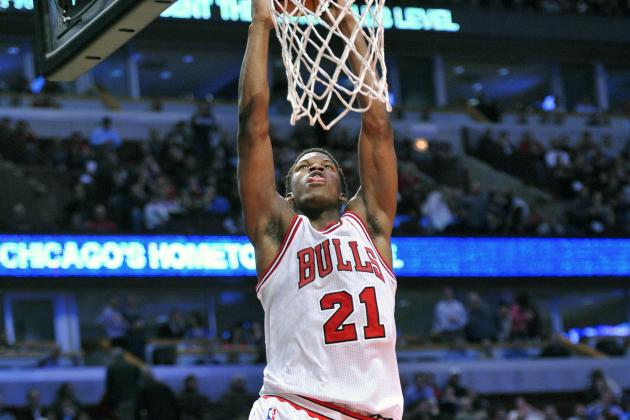 Rob Grabowski-USA TODAY Sports

Jimmy Butler stepped up to give the Bulls career best games in Luol Deng's absence and even played some time at the two in his return. He's played well enough that the Bulls must feel confident in him as a future significant minute rotation player, the question is figuring out what role that is...