RG3 Just Got Quite the Honor...
Use your ← → (arrow) keys to browse more stories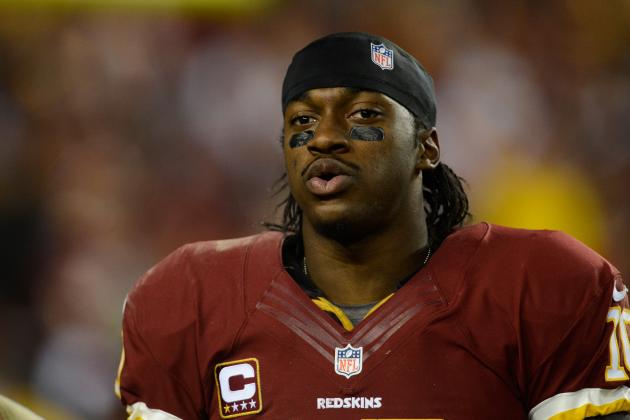 Patrick McDermott/Getty Images

Robert Griffin III just received the equivalent of a Hollywood Star placed in his hometown of Copperas Cove, Texas. The Baylor University Heisman Trophy winner and former Copperas Cove High School Bulldawg standout now has a street named after him. Well, it's actually a Boulevard, but you get the idea...