Boston Red Sox Players Who Won't Be Happy with Their 2013 Role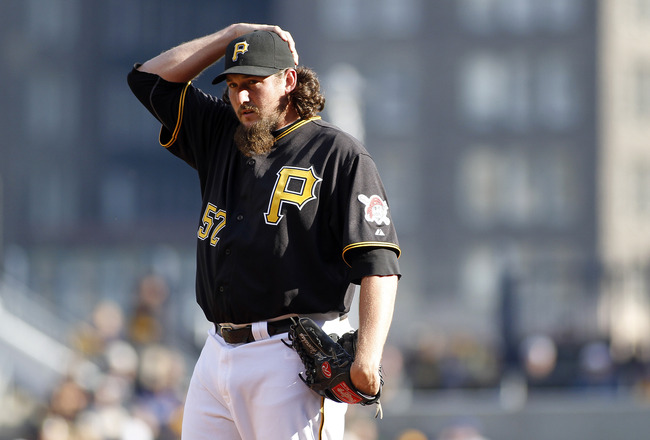 Adding Joel Hanrahan hase caused a trickle down effect in the bullpen.
Justin K. Aller/Getty Images
The Boston Red Sox have revamped their bullpen and bolstered the starting rotation with veterans.
However, because of these moves there will be a few pitchers that will be unhappy with their roles in 2013.
The signing of Ryan Dempster all but solidified the starting rotation, and by trading for Joel Hanrahan the Red Sox now have a new closer.
Here are three players who won't be happy with their 2013 roles because of the offseason moves.
Alfredo Aceves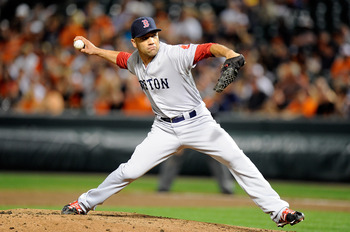 Alfredo Aceves will better serve the Red Sox as a middle reliever.
Greg Fiume/Getty Images
After being the de facto closer for much of the 2012 season and bouncing between the starting rotation and the bullpen in 2011, Alfredo Aceves will open the year as a middle reliever for the Red Sox
Despite having success as a middle reliever, Aceves has never seemed content in the bullpen and made it clear that he would prefer to start.
Unfortunately the 30-year-old righty is at his best when used out of the bullpen.
The hot-headed pitcher may not be happy with his role in 2013, but the Red Sox are a better team when he is used between one and two innings at a time.
Daniel Bard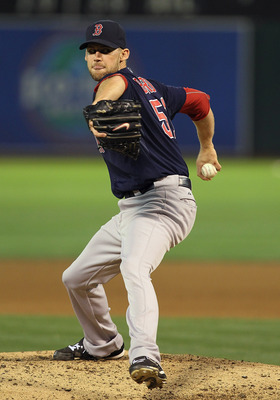 The Red Sox need Daniel Bard to regain his form.
Tony Medina/Getty Images
Despite having the stuff needed to be a starter, Daniel Bard all but failed in his attempt to transition to pitching every fifth day in 2012.
Coming into the 2013 season, Bard will be used as a late-inning reliever capable of striking out both righties and lefties.
His arsenal is good, but when he can rear back and give it 100 percent on every pitch he performs at a higher level.
The door may not be shut, but at least for 2013 Bard will be restricted to being a late inning reliever.
Bard will not only be relegated to the bullpen, but depending on how John Farrell sets things up he may not even regain his position as the team's setup man.
Andrew Bailey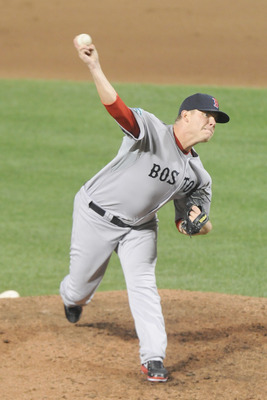 Andrew Bailey won't close but he will be a valuable member of the Red Sox bullpen.
Mitchell Layton/Getty Images
In Andrew Bailey's first season in Boston, he struggled with injuries and failed to showcase the all-star stuff that he displayed in Oakland.
Rather than giving him a second chance as the team's closer, the Red Sox went out and traded for Joel Hanrahan.
Bailey may or may not have what it takes to close in Boston, but we won't have a chance to see that in 2013.
Keep Reading

Boston Red Sox: Like this team?