Bobby Valentine, Sacred Heart Athletic Director?
Use your ← → (arrow) keys to browse more stories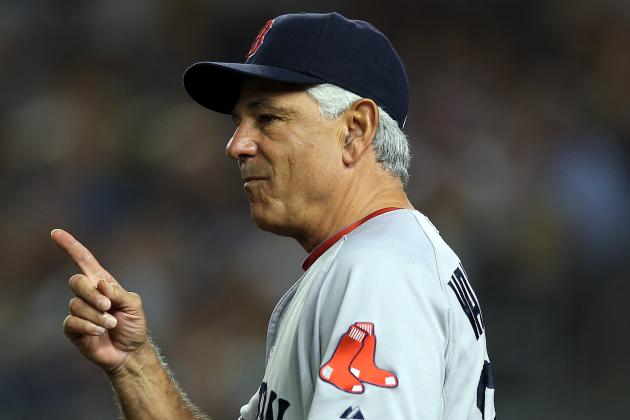 Elsa/Getty Images

Bobby Valentine may be making an odd career change. He was fired after just one season as the Red Sox manager, and now Valentine is interviewing to become the new athletic director at Sacred Heart University, reports ctpost.com.