Greg Holland: Future Closer for Kansas City Royals?
Use your ← → (arrow) keys to browse more stories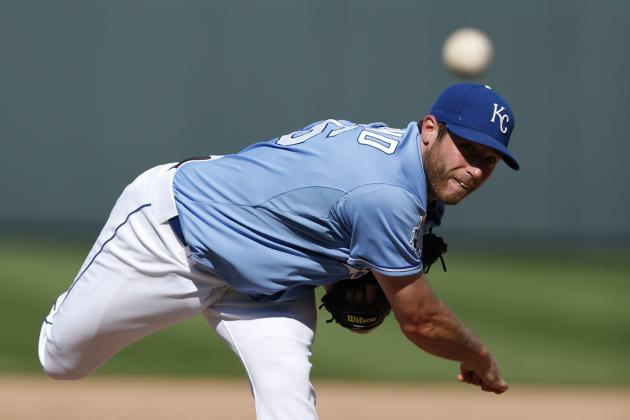 Joe Robbins/Getty Images

The Kansas City Royals have been an MLB project for the last ten seasons as they have not had a winning record since 2003, and have not been in the playoffs since 1985. Nonetheless, the team looks stronger than ever, with a plethora of young stars on offense like Alex Gordon, Mike Moustakas and Eric Hosmer solidifying the middle of the order. The Royals however can not expect to win many games unless they have a stopper and the end of the bullpen who can consistently close games throughout the summer.