Sharks out for Revenge Against Ducks?
Use your ← → (arrow) keys to browse more stories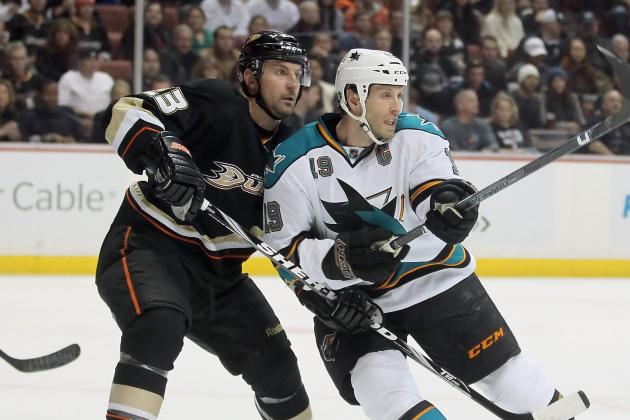 Jeff Gross/Getty Images

The Anaheim Ducks had a disappointing 2011-12, stumbling badly out of the gate and ultimately finishing in 13th place in the Western Conference. That wasn't due to their games against the Sharks, though. Anaheim took five of six games from San Jose, including all three at HP Pavilion.