Which Undervalued Baltimore Orioles Asset Has the Most Promise in 2013?
Use your ← → (arrow) keys to browse more stories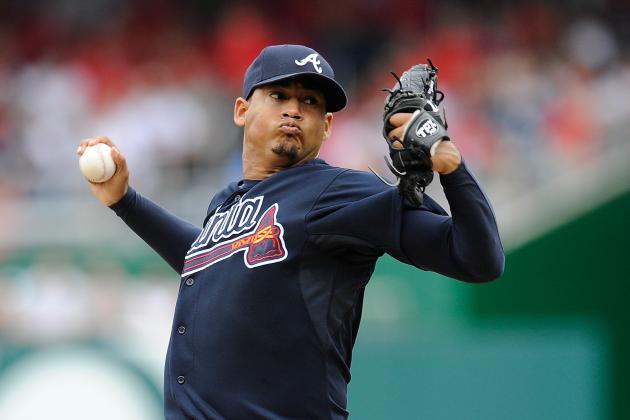 Patrick McDermott/Getty Images

The Orioles' acquisition of Jair Jurrjens won't become official until he has a physical this week, but all signs point to the right-hander joining the O's cluttered starting rotation mix. Jurrjens, who turns 27 tomorrow, will make a $1.5 million base salary in the one-year deal and could make up to $4 million with incentives. From what I've seen, his addition has been welcomed by the Orioles' fan base. Many fans see Jurrjens as a low-risk, high-reward player who fits Orioles executive vice president Dan Duquette's method of reaping the rewards from giving players second-chance opportunities.