Dodgers vs. Angels: Who Has the Edge?
Use your ← → (arrow) keys to browse more stories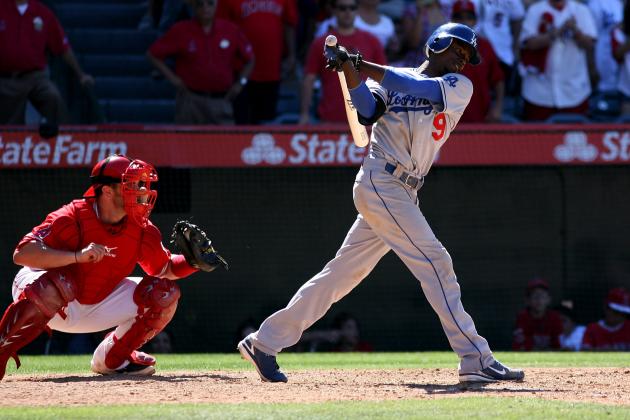 Jeff Golden/Getty Images

Who knows, maybe this is the season it finally happens. The Dodgers, having spared no expense, will field a balanced, dangerous team and feel like they are positioned for a World Series run. The Angels, who jacked up their already formidable power with the surprise acquisition of Josh Hamilton, have similar aims. If there really is to be a Freeway Series in 2013, a lot of things have to go right for both teams. But the team that made -- and makes -- the best personnel decisions likely will go further into October...