Did Ray Lewis Use Banned Deer-Antler Spray to Return from Triceps Injury?
Use your ← → (arrow) keys to browse more stories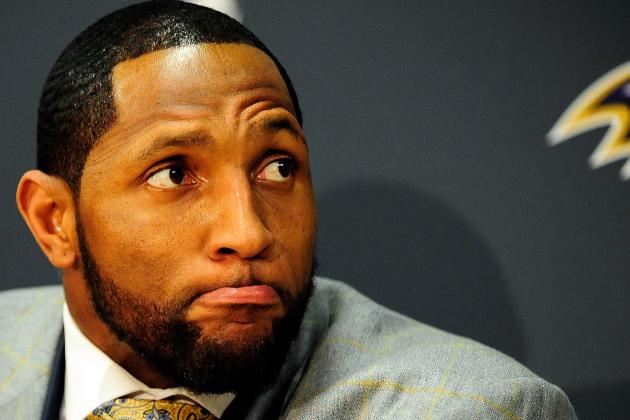 Stacy Revere/Getty Images

Sports Illustrated has published an in-depth examination of a company called Sports with Alternatives to Steroids (S.W.A.T.S.) and its relationship with high-profile athletes, including Baltimore Ravens linebacker Ray Lewis.