Is the Big 12 Softening on Its 10-Team Stance?
Use your ← → (arrow) keys to browse more stories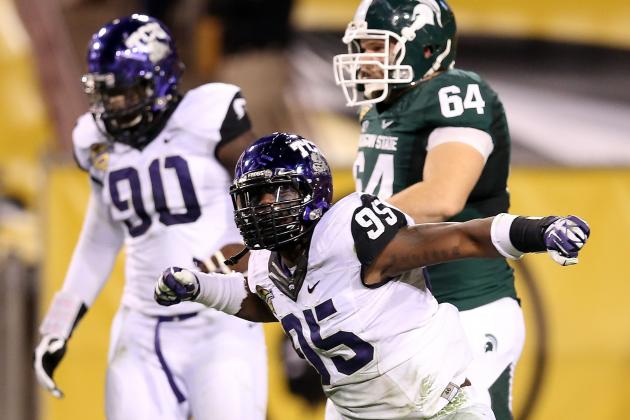 Christian Petersen/Getty Images

Since Colorado and Nebraska left for the Pac-12 and Big Ten Conference, respectively, the Big 12 has prided itself on its 10-team model and a round-robin football schedule. The 10-team model is something Big 12 commissioner Bob Bowlsby still feels comfortable with, but he and the league's 10 athletics directors spent most of Monday meeting about 'expansion philosophies' in Irving...